Off the back of the success of their Loud & Proud campaign last year, Endeavour Group have once again chosen to partner with Pride Foundation Australia for another year and a new range of beverages—this time including a non-alcoholic wine!
Like last year, 100% of profits* from this campaign will be donated to Pride Foundation Australia and put towards funding projects that work to address the systemic inequity faced by LGBTQIA+ communities in Australia.
Reflecting on the impact of last year's Loud & Proud donation made to Pride Foundation Australia by Endeavour Group, chair of the board Dr Ruth McNair says, "the money raised has kick-started our focus on reducing harm from alcohol and drug use in the LGBTIQA+ communities. This is a massively underfunded area in Australia and we are consulting to understand the key areas to fund, as well as developing the first ever LGBTQIA+ alcohol and drug grant round."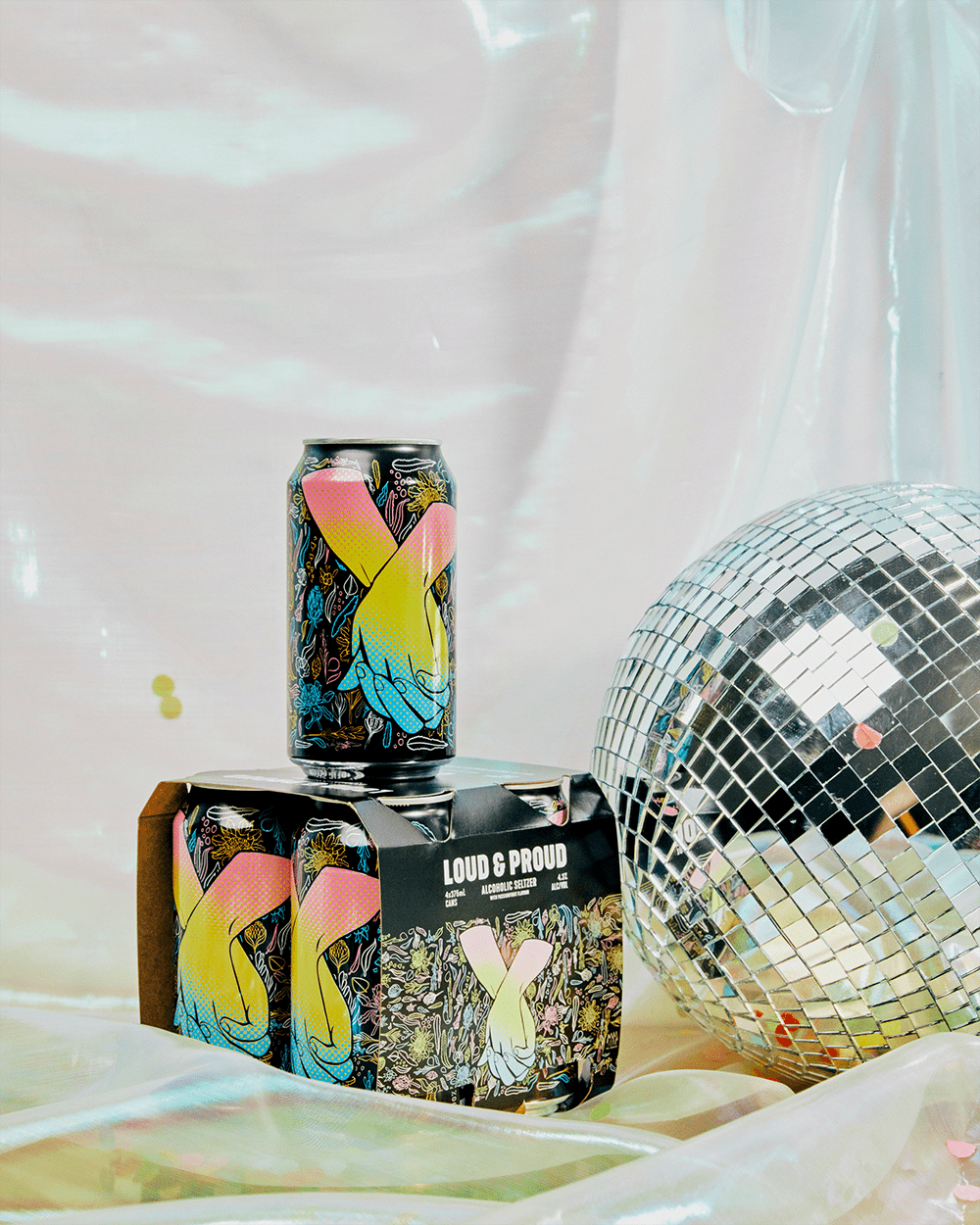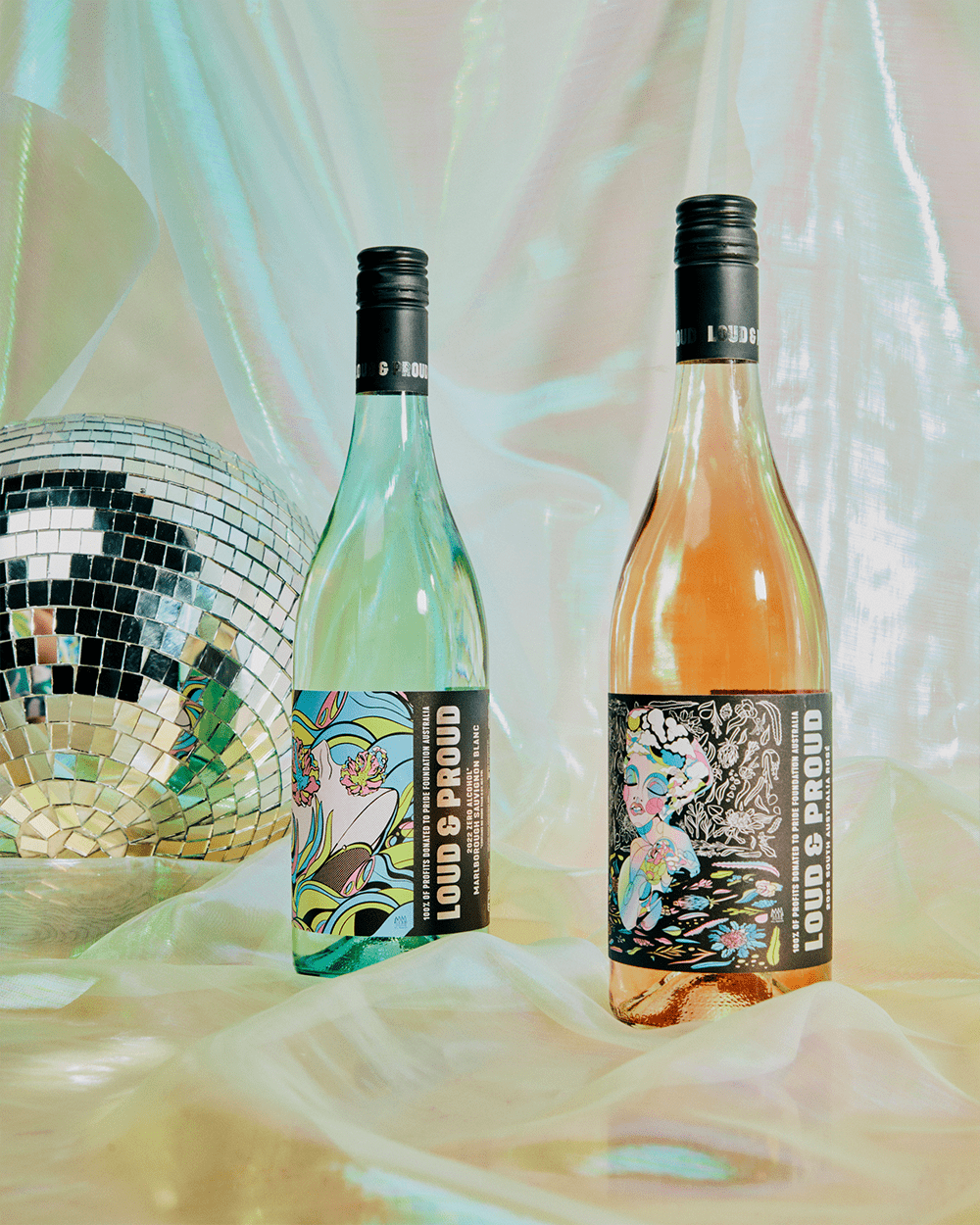 The Loud & Proud campaign is spearheaded by Proud at Endeavour, a collective of LGBTQIA+ and ally team members at Endeavour Group. Proud at Endeavour Co-Chair Ash Martin is as excited by the continued partnership between Endeavour Group and Pride Foundation Australia as we are.
"There is something so special about what Loud & Proud represents… The whole range was brought to life in record time last year—around two months from idea to creation—which speaks to the passion of the team behind it, and the incredibly inclusive culture we are so lucky to be a part of at Endeavour Group," Martin said.
"One year later, we are launching the range for the second time and it is set to become an annual tradition, and we will get louder and prouder about it every year. We hope to see our customers really get behind it once again too.
"Our partnership with Pride Foundation Australia has allowed us to celebrate our values of diversity, equity and inclusion in a meaningful way that celebrates and supports the LGBTQIA+ community, by doing what we do best—creating a more sociable future together."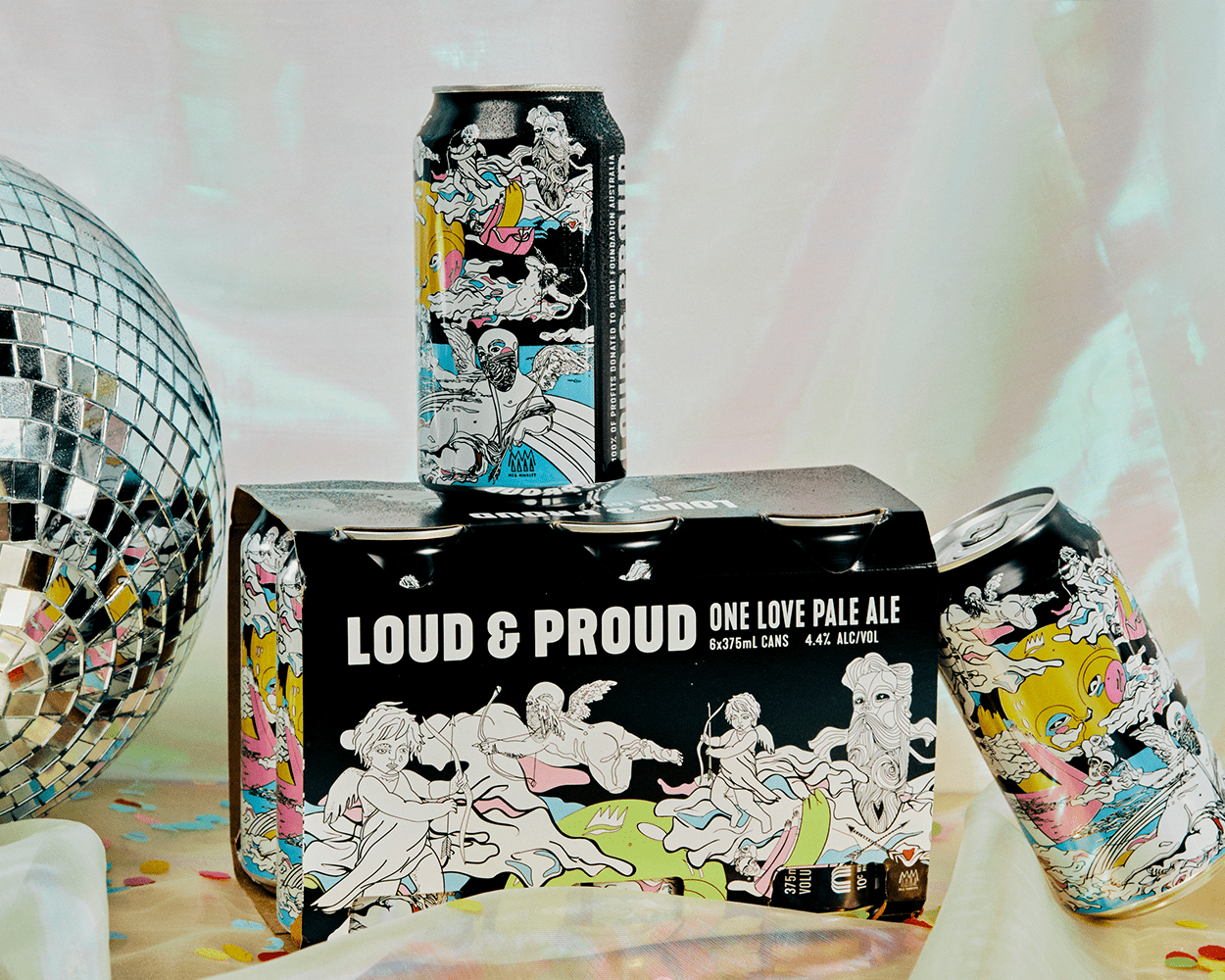 This year's Loud & Proud range includes five different drinks—a Prosecco, rosé, seltzer and pale ale, and a non-alcoholic** Sauvignon Blanc, all adorned with artwork devised especially for the range by queer artist Meg Minkley.
Minkley states, "not only is this a beautiful project supporting queer artists and the community, it's an opportunity to allow the colours in my artwork to speak to the heart of everyone, every body, all shapes and stories. It's not about a simple rainbow, it's about the whole spectrum of colours."
Read more about Meg Minkley's inspiration behind the artwork in an interview featured on Dan's Daily.
The Loud & Proud range is available to purchase through Dan Murphy's, BWS, and for delivery via Jimmy Brings.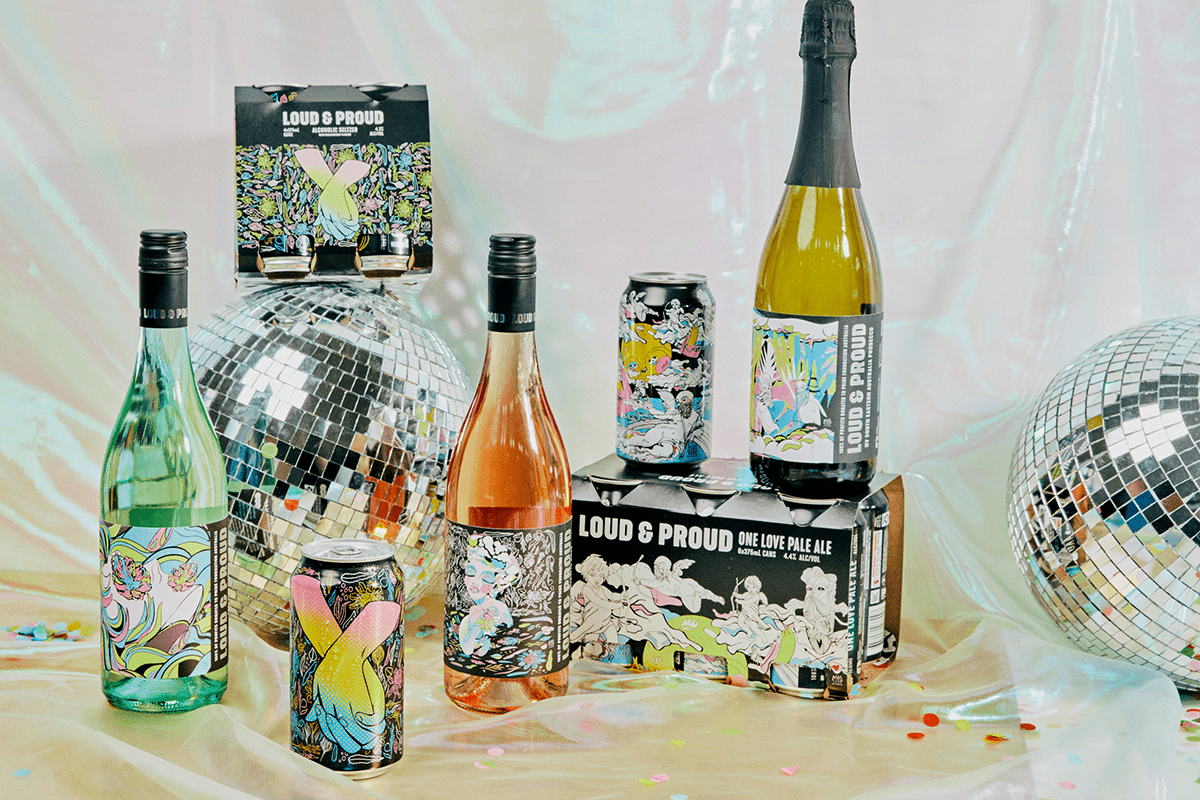 * Endeavour will donate to the Pride Foundation an amount equal to the retail price that customers pay minus the wholesale cost to us of sourcing the product, for each unit of product. Endeavour will absorb all other overhead costs associated with facilitating the sale of the goods.
** contains not more than 0.5% ALC/VOL