Pride Foundation Australia is a voluntary organisation governed by a Board of Directors, comprising leaders from around Australia.  Directors bring a wealth of knowledge, passion and experience in LGBTQIA+ communities in Australia, and in corporate governance.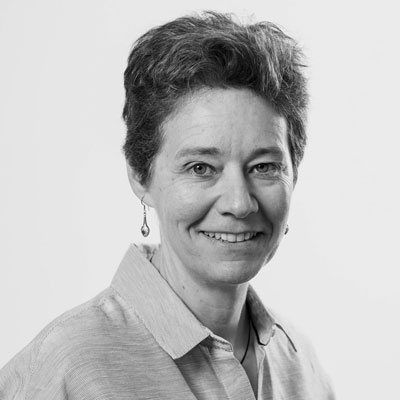 Ruth is a general practitioner specialising in LBTQ health and women's health. She is also an Honorary Associate Professor at the Department of General Practice, University of Melbourne; where she conducts LGBT research and develops training.
Ruth has advised the Victorian Government on LGBTI issues since 2000. She was the founding Convener of the Fertility Access Rights Lobby from 1999 to 2004, formed the Rainbow Families Council in 2005, and was Convener of the Australian Lesbian Medical Association from 2002 to 2005.
In 2007, she was made a life member of the Victorian Gay and Lesbian Rights lobby, and in 2017 a life member of the Victorian AIDS Council. She was inducted into the Victorian Honour Roll of Women in 2017 for her academic, clinical and advocacy work, and made a Member of the Order of Australia in 2019.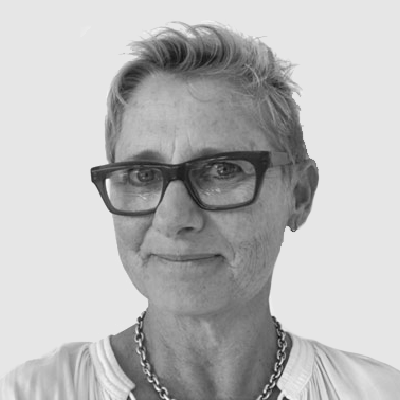 Fiona is Chartered Accountant, with experience as Business Controller with Orange Business Services; Business Advisory Manager with William Buck; General Manager of a privately owned group of Aged Care residential facilities (Wilkie Resources Pty Ltd). More recently, Fiona has co-founded Annie's Place, an aged day care facility delivering a new and innovative model of aged care. Fiona is the current treasurer and a director of Paws and Recover, fundraiser for Smith Family through long distance swimming (20km Solo Rottnest Channel 2015) and former volunteer with BCAP – Boulder County Aids Project, the Humane Society of Boulder Valley, Bobby Goldsmith Foundation and the Gay and Lesbian Counselling Service (Sydney).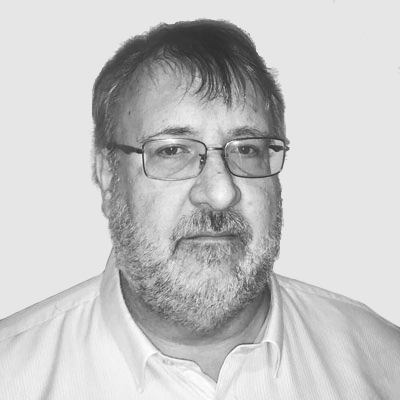 Damian is a senior IT professional in Perth. Damian was convenor of Gay and Lesbian Equality WA (GALE) from the late 90s to 2004 and was a key public face for the gay community in WA during that time as WA was amending its laws to remove discrimination for gays and lesbians. Damian was on the WA Attorney General's Ministerial Advisory Committee into Lesbian and Gay Law Reform. He was a board member of LGBTQIA+ Retirement Association Inc. (GRAI), an advocacy group for LGBTQIA+ retirement and aged care issues. He has also previously been on the boards of Australian Marriage Equality, and of Human Rights WA Inc.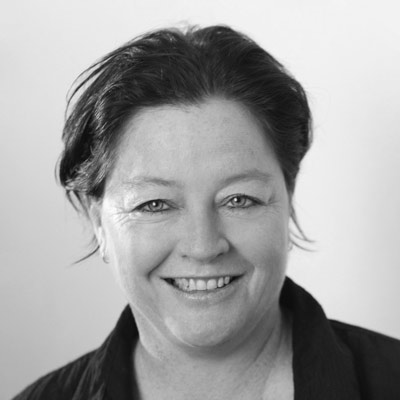 Living in Adelaide, Catherine trained as an actor at Flinders University Drama Centre (1979 -1982) and has worked as an actor, director and writer working in alternative, community and main stage theatre as well as in film and TV. She was Artistic Director of Feast Festival, Adelaide Queer Cultural Festival (2013 – 2015), Associate Director at State Theatre Company of South Australia (2011-12), Artistic Director of Vitalstatistix National Women's Theatre (1996-2002), Artistic Director of Mainstreet Theatre based in the South East of South Australia in early 1990s.  Catherine is currently a free- lance artist and spreads her time between directing and writing gigs around the country. She recently developed, dramaturged and directed Say No More – a multi-arts, multi-cultural, multi-lingual and multi-lateral 3 country collaboration for Tutti Arts, The Georgetown Festival and OzAsia Festival. In 2003 she was awarded The Centenary Medal for 'the development of women artists in South Australia through Vitalstatistix'.   Catherine has been a member of the Management Committee of International Women's Playwrights (2009-15) and was appointed as a Governor of the Board for State Theatre Company of South Australia (1996-2011), she is currently a Port Adelaide Arts Forum Board Member.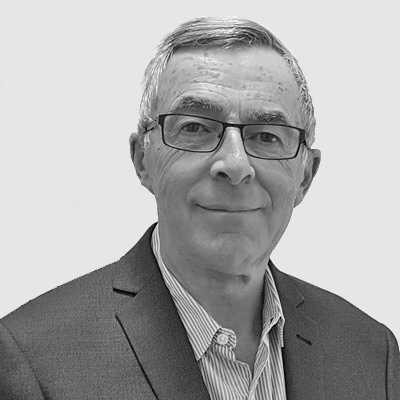 Ian's career was as a research engineer/scientist and then senior manager with the Victorian Department of Agriculture and CSIRO.  He is a Member of the Australian Institute of Company Directors and has Board experience on CRC's and Centres of Excellence. Ian has been a volunteer and activist in the LGBTI community since the 1980's, including volunteer and Board member of the Victorian Aids Council/Gay Men's Health Centre (1986-96), Committee and Treasurer of the Victorian Gay and Lesbian Rights Lobby (2000-04), volunteer with the Reichstein Foundation's GALFA formation committee (2004-5) and Deputy Chair of the Victorian Governments Advisory Committee on LGBTQIA+ Health and Wellbeing (2007-11). He also contributes to his local Port Melbourne community in community health and aged care, and is a Member of the SE Melbourne Primary Health Network's Community Council.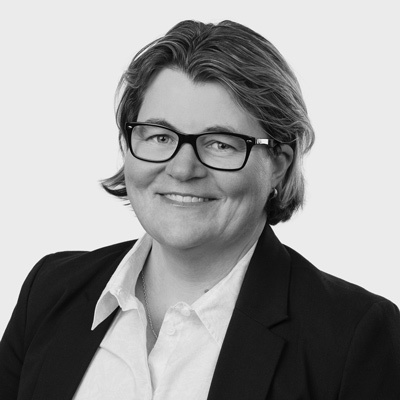 Sarina is a partner of a law firm based in Sydney and Melbourne. When living in Melbourne, she was on various boards of the ALSO Foundation including a time as President. She has been involved with Joy 94.9, HIV/AIDS Legal Centre and Victorian AIDS Council. Sarina is aware of the issues relating to same sex attracted individuals and couples in Australia and feels strongly and passionately about changing those issues. Sarina's experience in her legal practice and her knowledge of the community compliment that of the other trustees of PFA.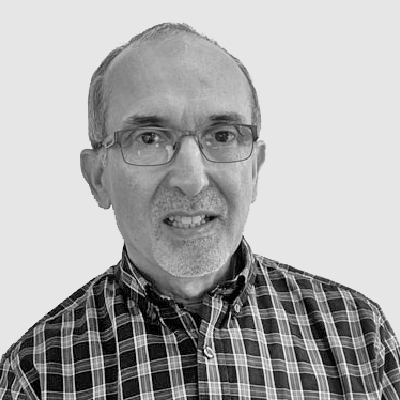 For the past thirty-one years Colin Krycer has been a committed volunteer in the HIV/AIDS field and general Gay and Lesbian community. Colin has been successful in fundraising and served on numerous committees. He is one of the earliest members of JOY 94.9, Australia's first Gay and Lesbian radio station. In 2017 Colin was awarded the Minister for Health Volunteer Award for Outstanding Lifetime Achievement.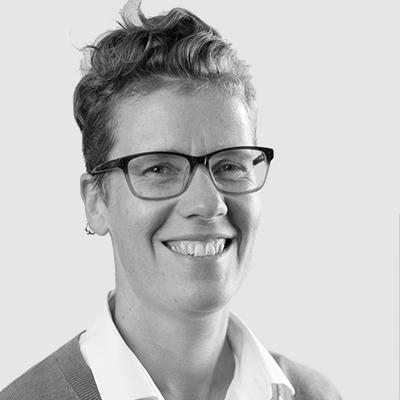 Olivia is currently combining her background in education, and her passion for connection and belonging for LGBTIQA+ people, in her role as Community Engagement and Learning Coordinator at Working It Out, Tasmania's gender, sexuality and intersex status support and education service. Olivia is also the project officer for the Aged Care Navigator Trial's Tasmanian LGBTI Community Hub, and LGBTIQ+ Inclusion in Sport. Olivia has previously volunteered on the TasPride committee, and continues to co-ordinate their annual Pride Parade and Party in the Park. She currently sits on the Tasmanian Whole of Government Reference Group and the board of Equality Tasmania.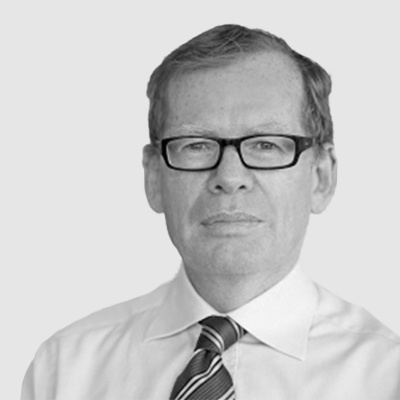 Peter is widely recognised internationally as one of the world's leading telecommunications lawyers. 
Prior to joining Gilbert+Tobin, Peter worked in a Washington DC law firm on international trade and tax issues, as a consultant to the Commonwealth Minister for Social Security on the design of child support scheme, as a law reform officer at the Australian Law Reform Commission, as a clinical education tutor at the University of New South Wales and as Associate to Justice Elizabeth Evatt, Chief Judge of the Family Court of Australia.
Peter was the sponsor of Gilbert+Tobin's LGBTIQ+ group.  He organised the marriage equality campaign in his home town Murwillumbah, and featured in a program run by the Tweed Museum Small Town Queer.
Peter chairs the Roberta Sykes Indigenous Education Foundation and is a director of the Asylum Seeker Centre.  He is co-chair of a working group established by the Federal Government to review promoting digital technologies in Australia agriculture.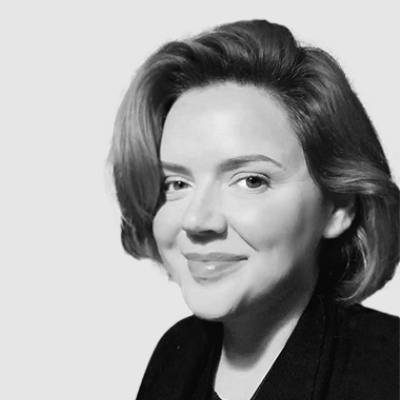 Alison is a governance professional specialising in corporate governance, compliance and risk management in the public, private and not-for-profit sectors.
She is currently the SEO of the Australian and New Zealand Society for Geriatric Medicine, as well as having held governance roles at Myer Family Investments, David Jones and the Royal Australasian College of Physicians.
She has been an active volunteer in the LGBTQIA community, having been involved with the Ankali Project, ACON, Bobby Goldsmith Foundation, Mardi Gras, Chillout Festival, and the Aurora Group, where she was Chair from 2015 to 2018 and awarded life membership.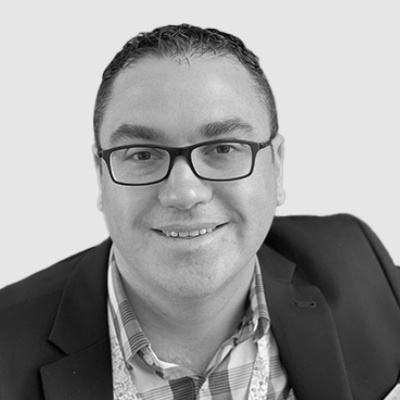 Isaac is a rural generalist, general practitioner, anaesthetist, medical administrator and is the Director of Medical Services for several Queensland Hospitals. Isaac's special interests include improving healthcare and healthcare delivery to LGBTIQ Australians living in rural and remote areas and to Australia's Indigenous peoples.
Isaac has previously spent several years as a general practitioner in the Kimberley region of Western Australia and with the Royal Flying Doctor service based in Alice Springs. Isaac has served on the board of the Gay Auckland Business Association and formed the Derby (Kimberley, WA) rainbow youth mentoring group.
Isaac and his husband live with their two children in Kingaroy Queensland.
Pride Foundation Australia comprises two part-time paid staff members to support the ongoing function of the organisation.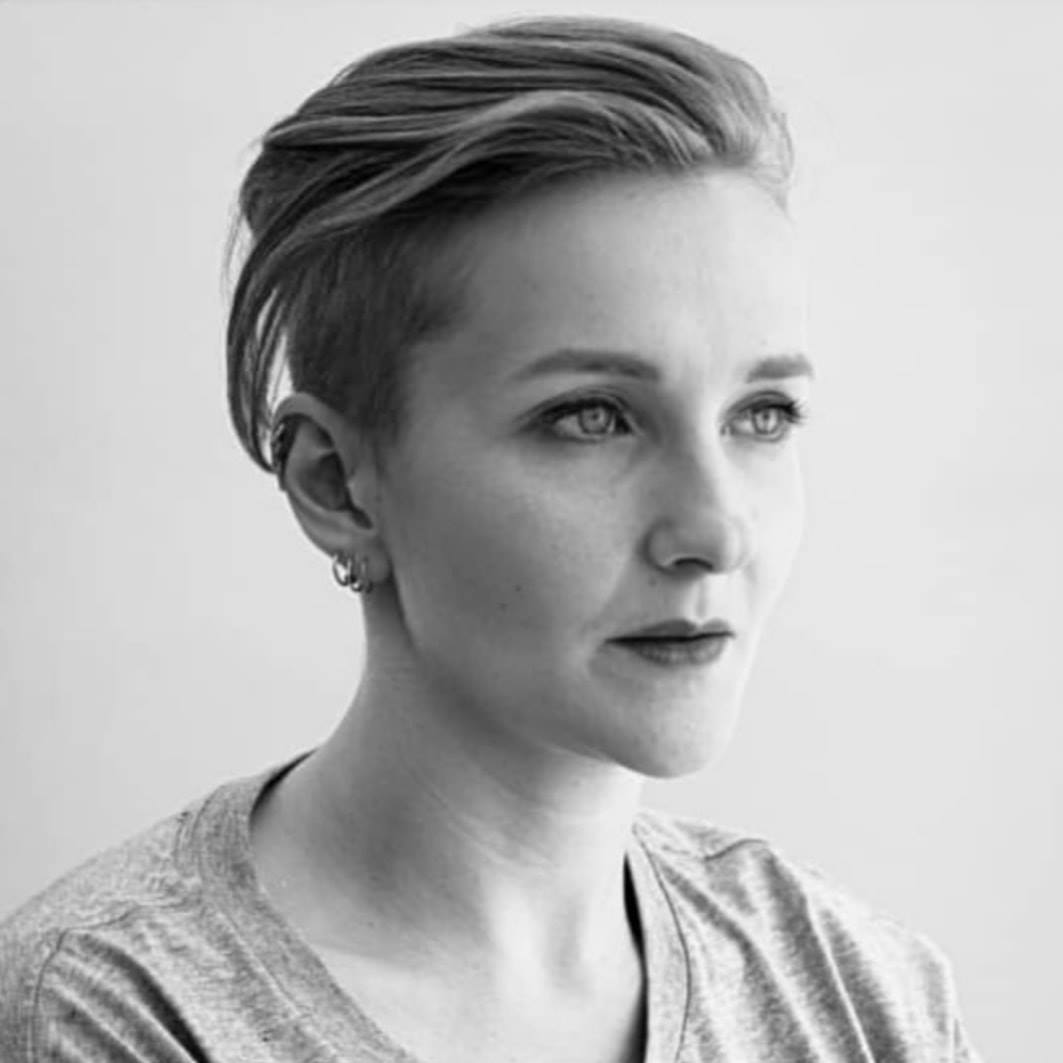 Ruby Mountford is a passionate LGBTIQA+ community advocate and currently work s as Administration Officer for Pride Foundation Australia. They also serve as as Project Coordinator of Disability Inclusion at Thorne Harbour Health, Education Officer of Melbourne Bisexual Network, and sit on Autism Spectrum Australia's (ASPECT) LGBTIQA+ advisory committee. An alumni of the 2018 Leadership Victoria's LGBTI Emerging Leaders and Autism CRC's Future Leaders programs, Ruby has a passion for building resilience through community and connection, and is committed to creating a future that values and respects diversity, collaboration, empathy and compassion.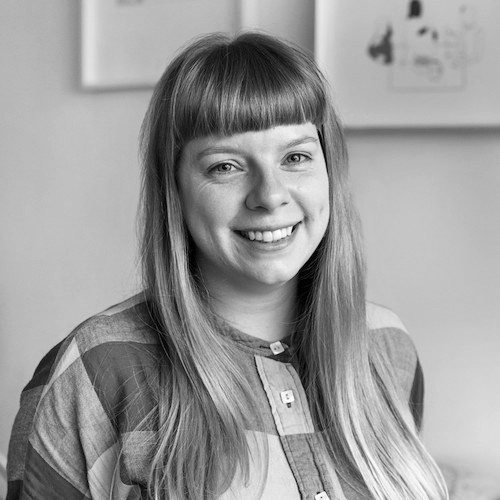 Penny is a Melbourne-based freelance digital marketer, working under the business name Twopence Social. After earning her chops in creative spaces like The Jacky Winter Group, Gorman and Spotlight, she now works predominantly with small local businesses, non-for-profits and charitable organisations, with a particular interest in queer and refugee and asylum seeker spaces. Penny's work for Pride Foundation Australia aims to increase the organisation's overall reach and reputation through social media management, website management and other related marketing tasks.