Past Small Grant Recipients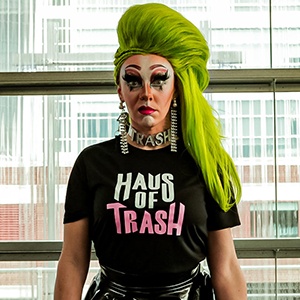 Funded: A. queer reimagining of Amy Winehouse's music, featuring drag artist Trey L'Trash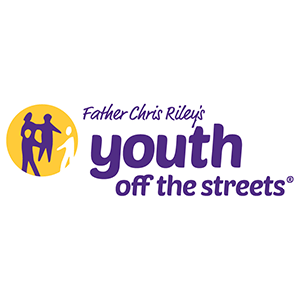 Funded: Purchasing a rainbow flag, as well as books and magazines that sensitively explores the LGBTIQ experience as a young adult for their Step Up program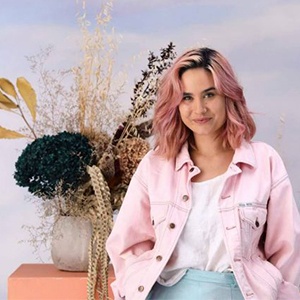 Funded: Securing a safe and inclusive rehearsal space for Taz vs The Pleb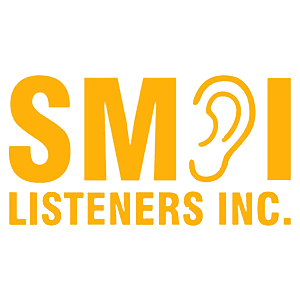 Funded: Hall hire, catering, ferry & facilitators fee for Community Conversations event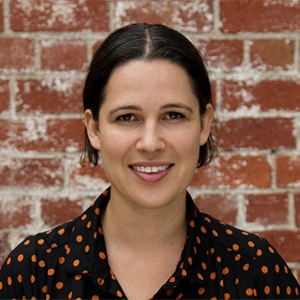 Funded: Payment for designing the animated characters that will feature in Who I Am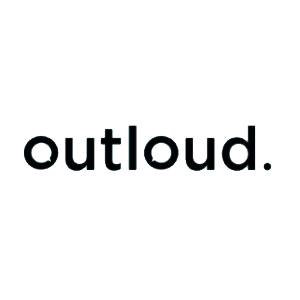 Funded: a Pride picnic at the Bankstown Arts Centre for the Muslim Peers Project participants and their allies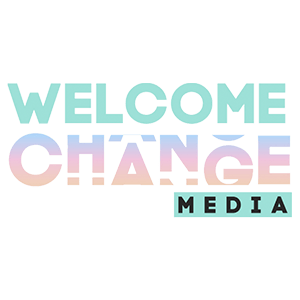 Funded: Projects they have planned to kick off their first year as a start-up podcast production company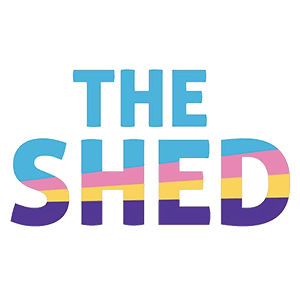 Funded: Support for participants who are unable to donate to cover the cost of postage for their free binder program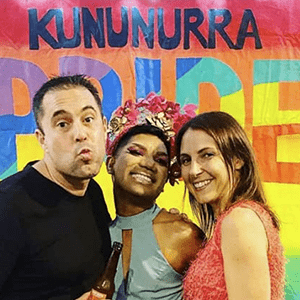 Funded: Cover costs including transport of entertainers, story times, make up tutorials etc. for their event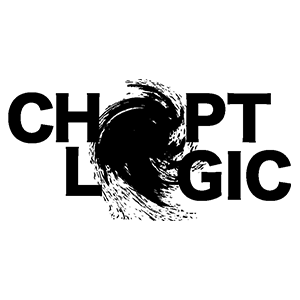 Funded: Towards artists fees for Our Blood Runs in the Street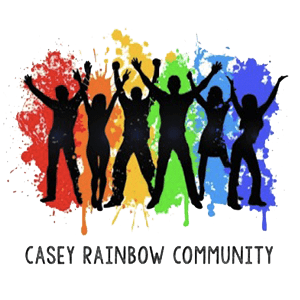 Funded: Rainbow Community Picnic event at Midsumma Festival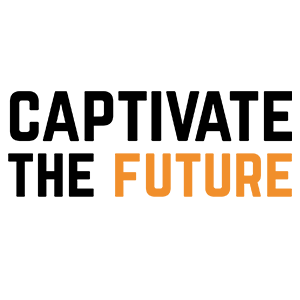 Funded: Providing prize money to establish the Hannah Ivy Pride Foundation Prize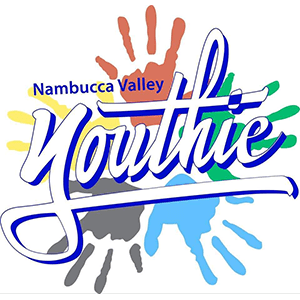 Nambucca Valley Youth Services Centre
Funded: Supported LetsBeeGay Youth group to continue with their fortnightly meetings/gatherings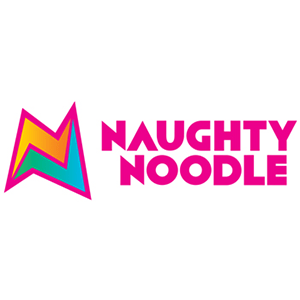 Funded: Local community events on days of significance including Mardis Gras, IDAHOBIT, Pride Month, Wear It Purple Day and RU OK Day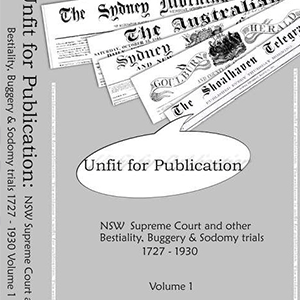 Unfit for Publication (UFP)
Funded: Purchasing web hosting and domain-name rental over a two year period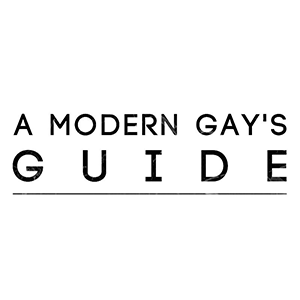 Funded: Renewing their domains and SSL security + funding five articles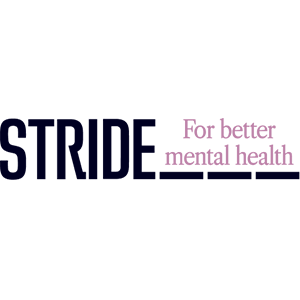 Funded: Marketing, graphic design and printing for new LGBTQIA+ youth program Out Social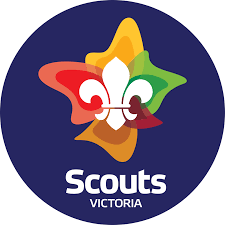 1st Caroline Springs Scout Group
Funded: Sexuality & Gender Workshop run in partnership with Minus18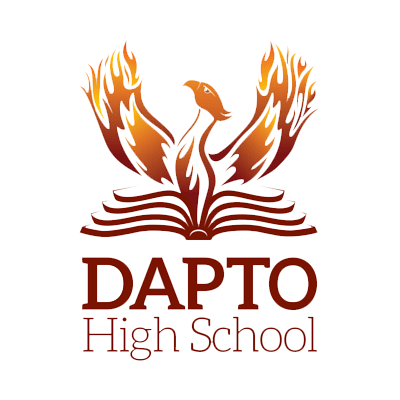 Funded: Painting a rainbow staircase in support of the LGBTQIA+ community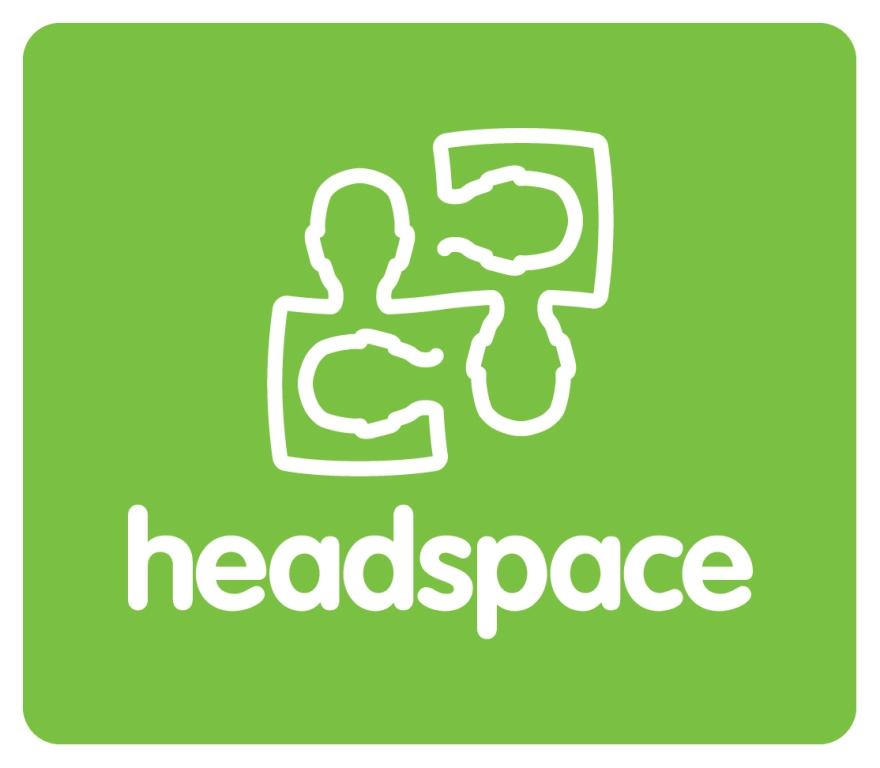 Funded: Decorations for Bathhurst's Inaugural LGBTQIA+ Drag Night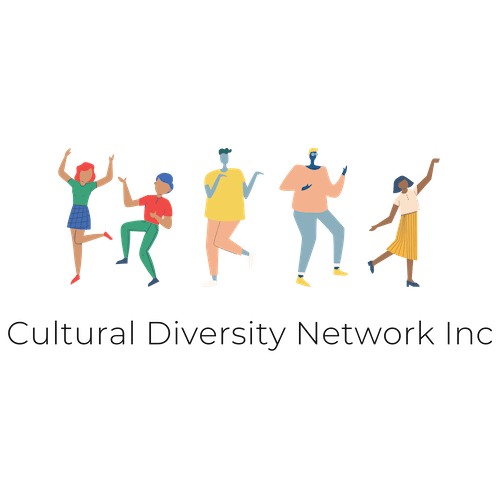 Cultural Diversity Network Inc
Funded: Webinar on pre-flight experiences of LGBTQIA+ refugees & mental health issues facing LGBTQIA+ refugees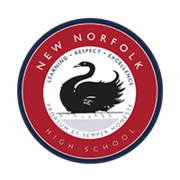 Funded: NNHS' LGBTIQA+ Diversity Club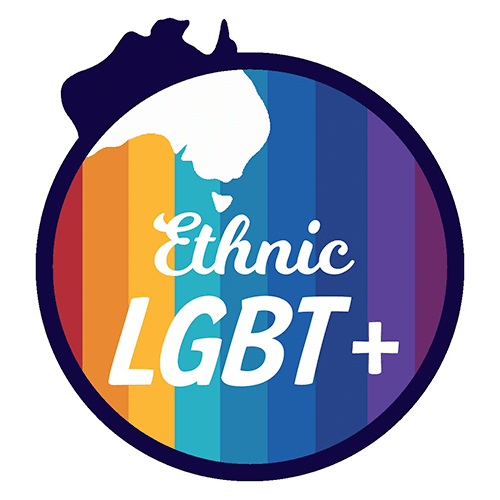 Funded: Expenses to organise QLD's first family focused creative festival for CALD and LGBTIQA+ community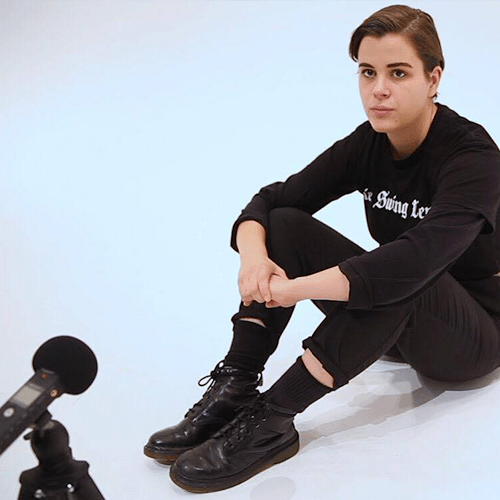 Funded: Covering the Victorian Film Fund application fee towards a documentary about lesbian couple Phyliss and Francesca who started Daughters of Bilits/ALM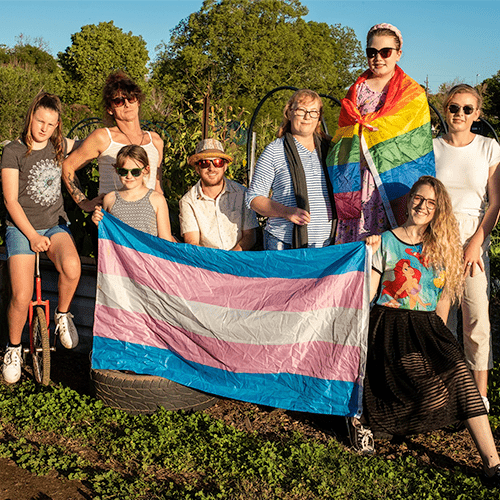 Western Paddlers NSW & Central West Transgender and Gender Diversity Group
Funded: BBQ and Pride hats for a paddle for the LGBTIQ+ community on the Macquarie River in Dubbo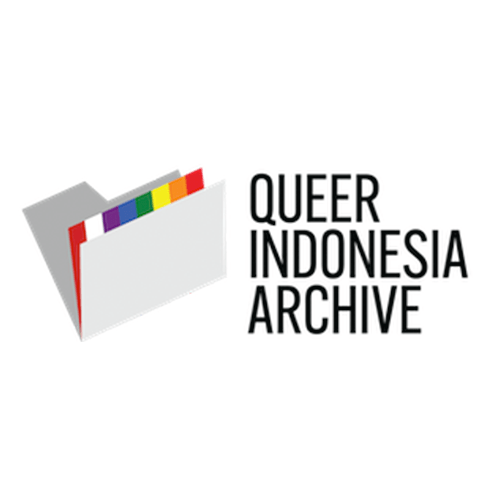 Queer Indonesia Archive (QIA)
Funded: Website hosting and design consultation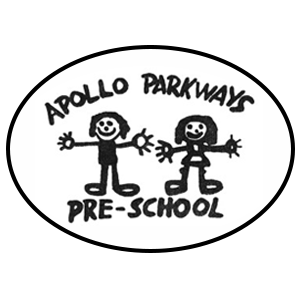 Apollo Parkways Pre-School
Funded:  Access to a Proud Pride Library to their pre-schoolers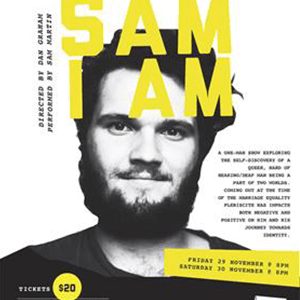 Funded: Supporting their Native deaf queer interpreter, as they continue to pursue extra funding for their non-native interpreter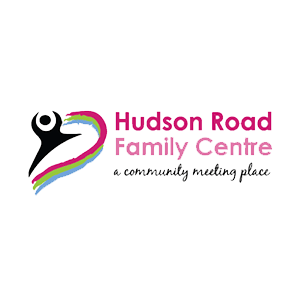 Hudson Road Family Centre
Funded: Informal support group for LGBTQIA+ teens, in Bunbury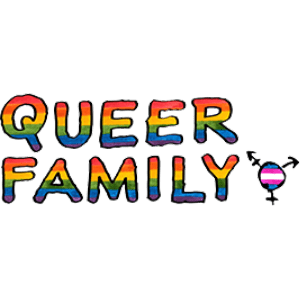 Funded: A full day IDAHOBIT event at the Mullumbimby Commons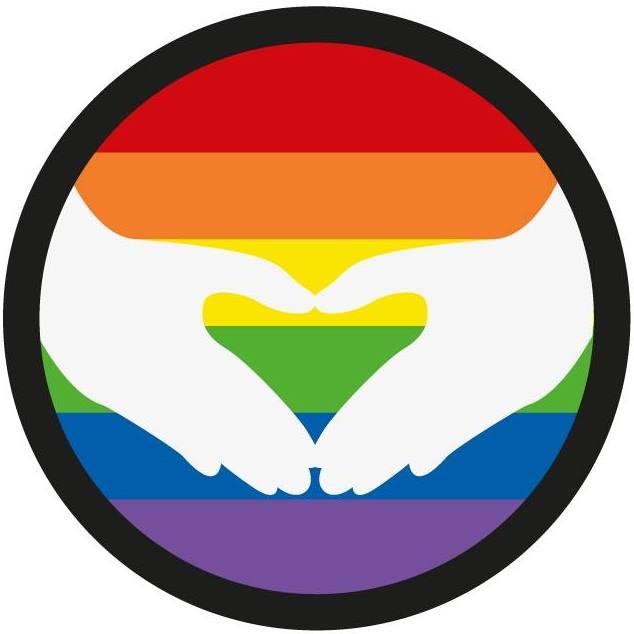 Funded: 12 months of room hire for OUTSW to run a fortnightly trans support group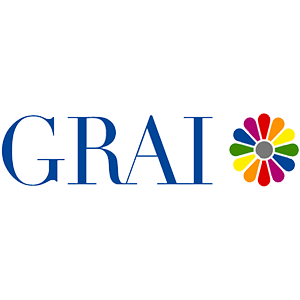 Funded: Running costs of holding their second Barn Dance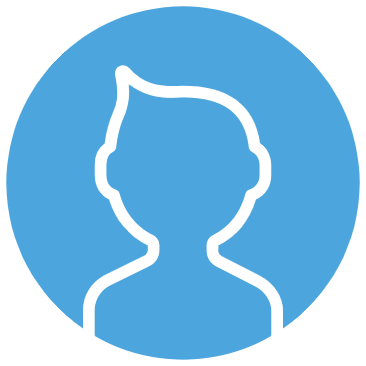 Funded: Part course fee to Equality Project's "Be the change: Transformative leadership training" program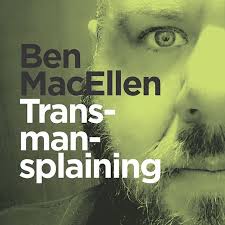 Funded: Towards cost of equipment to take Transmansplaining to rural towns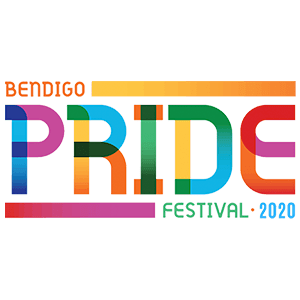 Funded: 2020 Festival marketing and promotion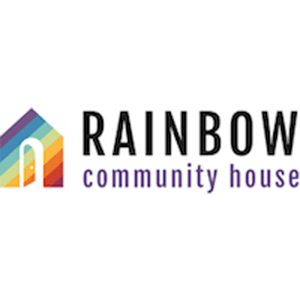 Funded: Pride flags for headquarters and printing of flyers and posters.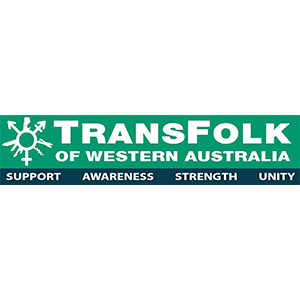 TransFolk of Western Australia
Funded: Investment in PA system to sustain ongoing events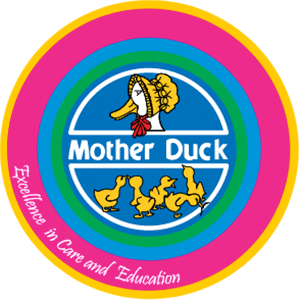 Funded: 3-day program for LGBTQIA+ youth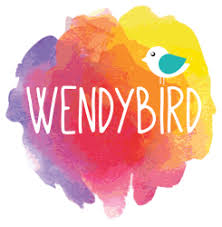 Funded: Catering costs for 5 year anniversary social event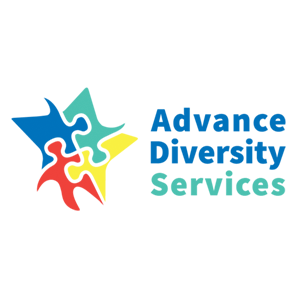 Advance Diversity Services
Funded: Printing of additional copies of Multicultural LGBTQIA+ Support Directory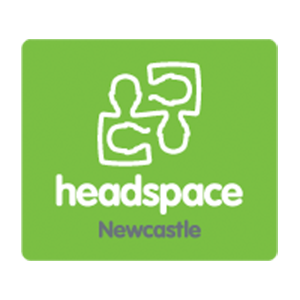 Funded: LGBTQIA+ card game development by youth members of "As You Are" group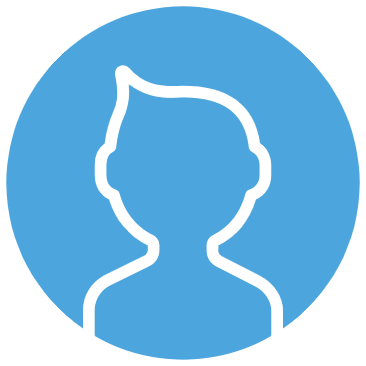 Funded: Attendance of the Better Together Conference in 2020.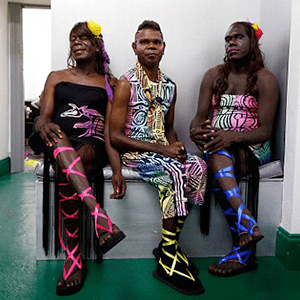 Funded: Travel and accommodation for 8 Sistergirls to participate in Dance Rites at Sydney Opera House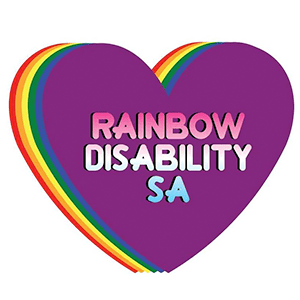 Funded: Establishment of an ongoing support group for LGBT+ people with disabilities in SA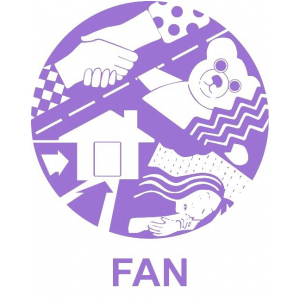 Funded: LGBTIQ book exchange library for clients in LGBTQI specific transitional properties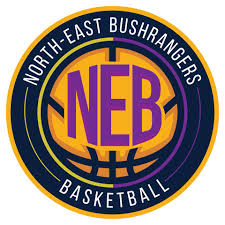 North-East Bushrangers Basketball
Funded: Establishing new Bushrangers women's team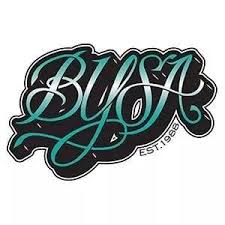 Funded: AllOut LGBTIQ youth event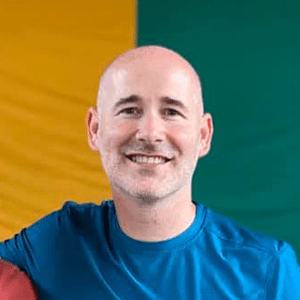 Funded: decoration and band hire for Barn Dance Perth, 2019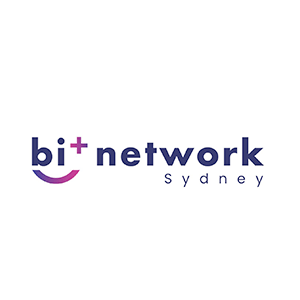 Funded: BiLines – Storytelling event which aims to celebrate, support, and promote the experiences of bi+ people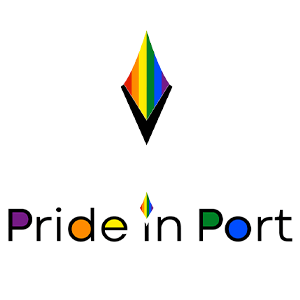 Funded: Supporting annual LGBTQIA+ celebrations in Port Macquarie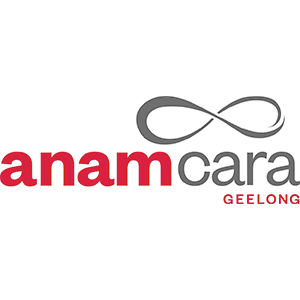 Funded: Payment of LGBTQIA+ speaker at  workshop for volunteers and staff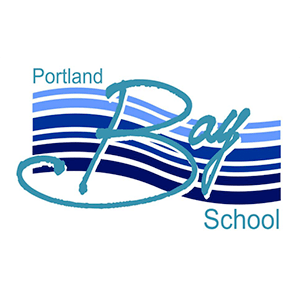 Funded: Support Plan development to support children affirming gender or transitioning at school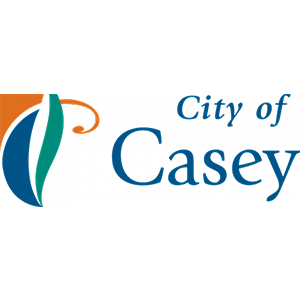 Funded: Catering for attendees of LGBTQIA youth social support group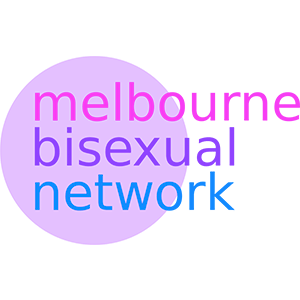 Melbourne Bisexual Network
Funded: Marketing and promotional material for distribution at Better Together conference 2019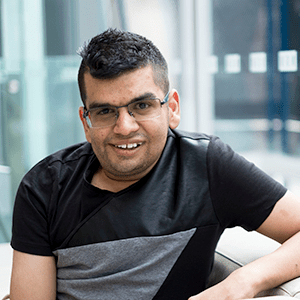 Funded: Courses to help Ayman with his facilitation and work in LGBTIQ community.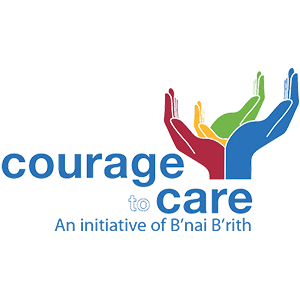 Funded: LGBT Discrimination Awareness Exhibit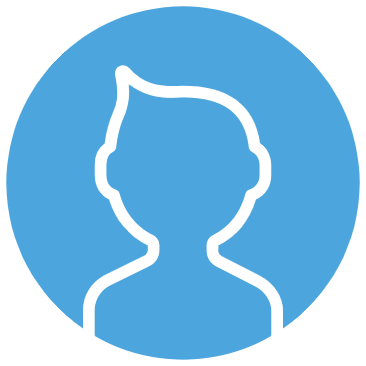 Funded: Attendance of 2-day LGBT+ Rights Activism Training in Adelaide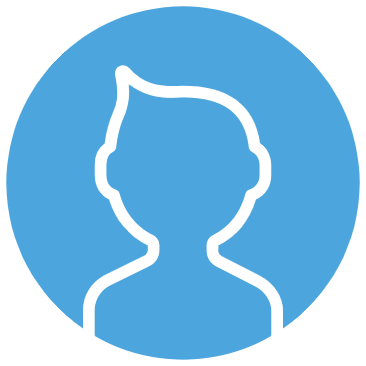 Funded: Website upgrade for project Rainbow Legacies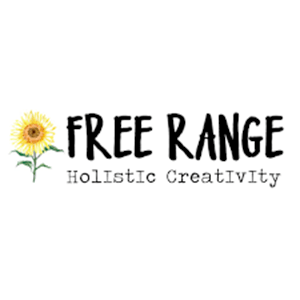 Free Range Holistic Creativity
Funded: Payment for queer/LGBT+ panelists at FUTURE NOW. forum Oct 2018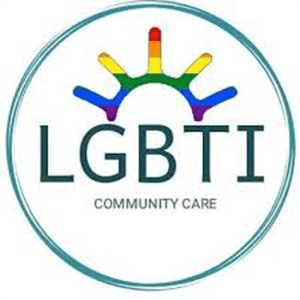 Funded: Towards the cost of establishing the first LGBTI community service in Northam, WA.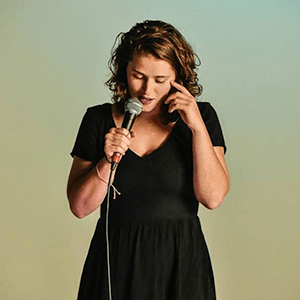 Funded: Queer outreach to increase participation of LGBTQIA+ people in Unspoken Words' 2018 program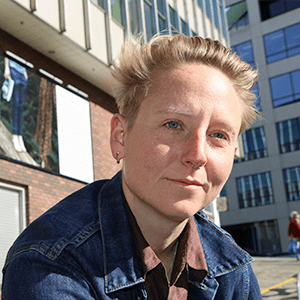 Funded: community-focused art project Safe Haven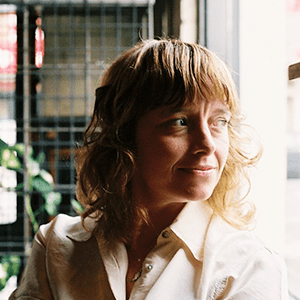 Funded: Rainbow Families Portrait Project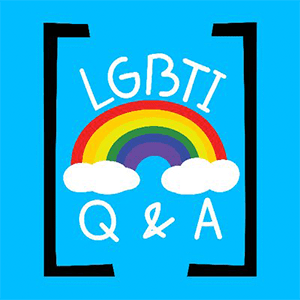 Funded: Supporting second season of the podcast LGBTI[Q&A]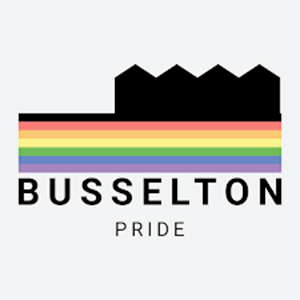 Funded: Supporting to Busselton Pride March 2018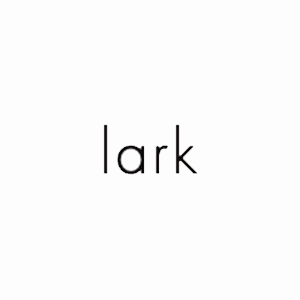 Funded: Exhibition of The Apocalypse Tapestry Of Darlinghurst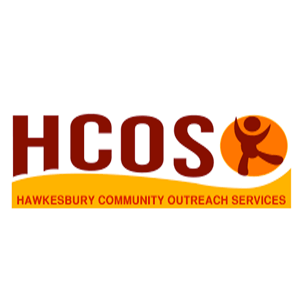 Hawkesbury Community Outreach service
Funded: Come Out, Come Out wherever U R, an IDAHOBIT day celebration
Funded: Providing two trans and gender diverse skills circus training sessions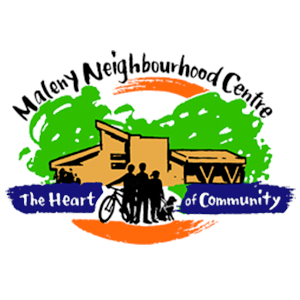 Maleny Neighbourhood Centre
Funded: Support of an ally network in the Maleny Region, QLD
Christian Community Aid Service Inc
Funded: Our Space Youth Centre Eastwood LGBTQ services launch event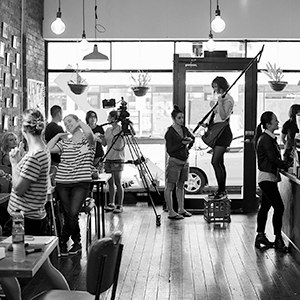 Funded: The production of Secret Gaygent: Short Film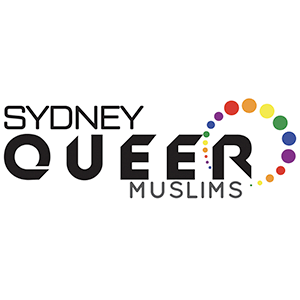 Funded: 2 years website hosting & new members monthly catch up for support group.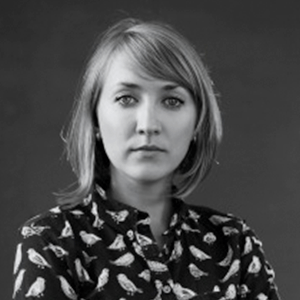 Funded: Organisation of a retreat for queer refugee women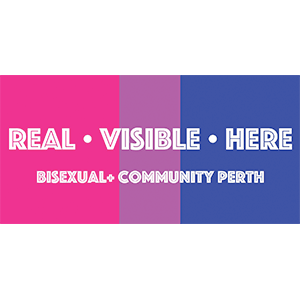 Bisexual+ Community Perth
Funded: Bisexual presence in the WA Pride Parade on 25 November 2017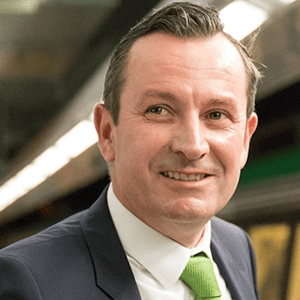 Funded: Development of posters and pamphlets, as well as catering for Aboriginal LGBTI Awareness Day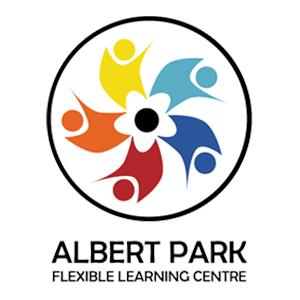 Albert Park Flexible Learning Centre
Funded: Exploring Sexuality, Gender Diversity workshop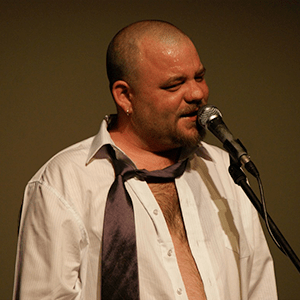 Funded: The cost of hiring sound systems for Pride March Adelaide