What is pride foundation Australia?
Pride Foundation Australia provides funding for projects that address the systemic disadvantage of LGBTQIA+ communities and individuals in Australia. 
This funding is possible though year-round fundraising, sponsorship and philanthropic partnerships.
The Latest News from Pride Foundation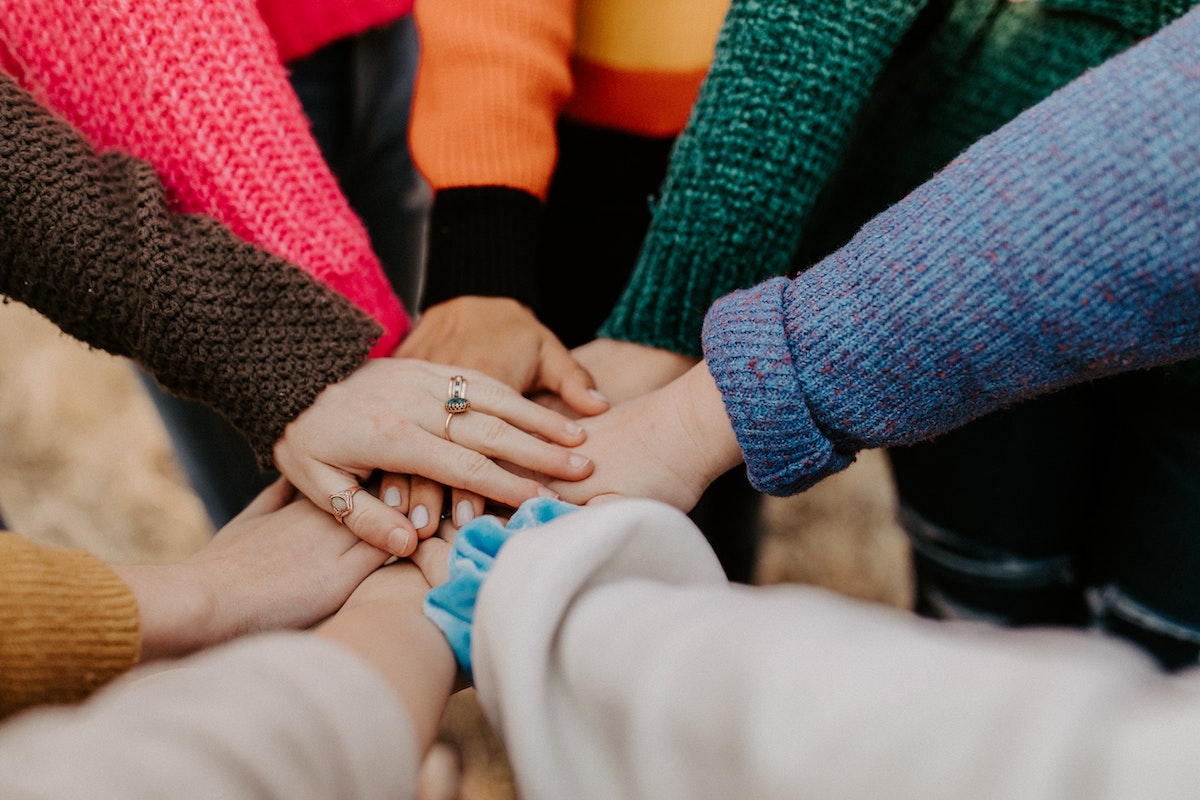 At Pride Foundation Australia, we are very pleased to progress our work to support LGBTIQA+ refugees and asylum seekers. Through...
Read More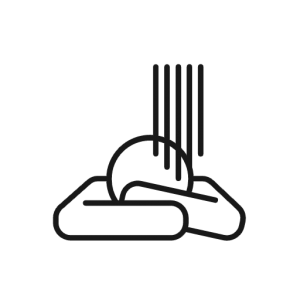 LGBTQIA+ Australians experience more mental health problems and are less likely to access health services because they fear or have experienced discrimination from these services.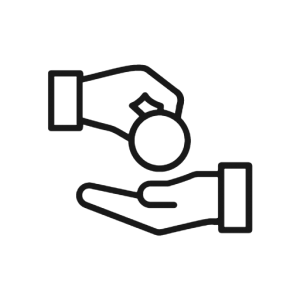 Not Enough Funding in the LGBTQIA+ Community
LGBTQIA+ sector is still grossly underfunded, with less than 1% of philanthropic grants being directed to this area.
Pride Foundation was started by a group of people in our community who saw a need and decided to do something about it. To continue our life-changing work for disadvantaged LGBTQIA+ Australians we need your support.
There are many ways that you can be part of creating a better future for our community.
Stay in touch and see what we're up to by following us on social media.