WE'RE WORKING TOWARDS A SOCIETY WHERE ALL LGBTQIA+ PEOPLE EXPERIENCE EQUALITY & INCLUSION​
Learn more
Donate to support the growth in philanthropy towards LGBTQIA+ issues
Less than 1% of all charitable philanthropy in Australia goes towards addressing LGBTQIA+ issues. Pride Foundation Australia exists to create more funding opportunities for organisations in LGBTQIA+ spaces working to address the systemic disadvantage of queer Australians. Your donation will help to increase these funding opportunities. 
DONATE NOW
What is pride foundation Australia?
Pride Foundation Australia provides funding for projects that address the systemic disadvantage of LGBTQIA+ communities and individuals in Australia. 
This funding is possible though year-round fundraising, sponsorship and philanthropic partnerships.
Pride Foundation Australia Exists Because...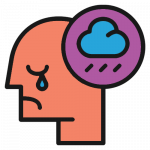 LGBTQIA+ Australians regularly experience disadvantage and are less likely to access support services because they fear, or have experienced, discrimination from these services.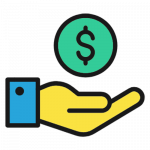 The LGBTQIA+ charitable sector is still grossly underfunded, with less than 1% of philanthropic grant funding in Australia being directed to assist our communities.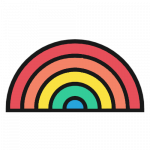 We believe that equity for LGBTQIA+ Australians can be built through dedicated focus to addressing systemic issues that affect the most disadvantaged members of our community.
Despite achieving marriage equality in 2017, many Australian LGBTQIA+ communities still face significant disadvantages and discrimination.
Pride Foundation Australia is a national philanthropic foundation run by volunteers, specifically focused on addressing lesbian, gay, bisexual, trans, gender diverse, queer, intersex, asexual and other LGBTQIA+ community issues in Australia through targeted funding around dedicated research, training development and community support.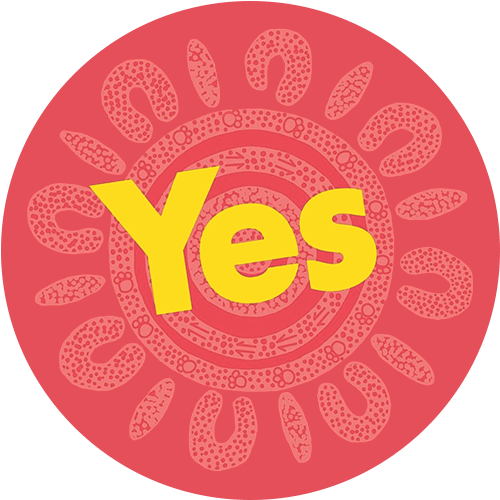 Pride Foundation Australia supports the Uluru Statement from the Heart and commits through the resources it has available to them, to work with, for, and alongside Aboriginal and Torres Strait Islander LGBTIQ+ Sistergirl and Brotherboy peoples and communities to embed a self-determined future. 
We affirm that Aboriginal and Torres Strait Islander people must have a Voice in laws, programs, services and policies that affect them. While we understand the impacts that such a referendum can have on an individual's social and emotional wellbeing and mental health, we know a 'Yes' vote will begin a process of truth telling and healing that is essential for structural reform and a meaningful shared future.
We support the 'yes' position in the forthcoming referendum on the Voice to Parliament.
We further commit the contribution of a significant proportion of grant funding received, to Aboriginal and Torres Strait Islander LGBTIQ+ Sistergirl and Brotherboy led initiatives to improve social outcomes.
It is time to recognise Aboriginal and Torres Strait Islander people in the constitution; and it's time to raise our efforts, it's time to engage effective ways to support their continued presence, leadership and governance at all levels.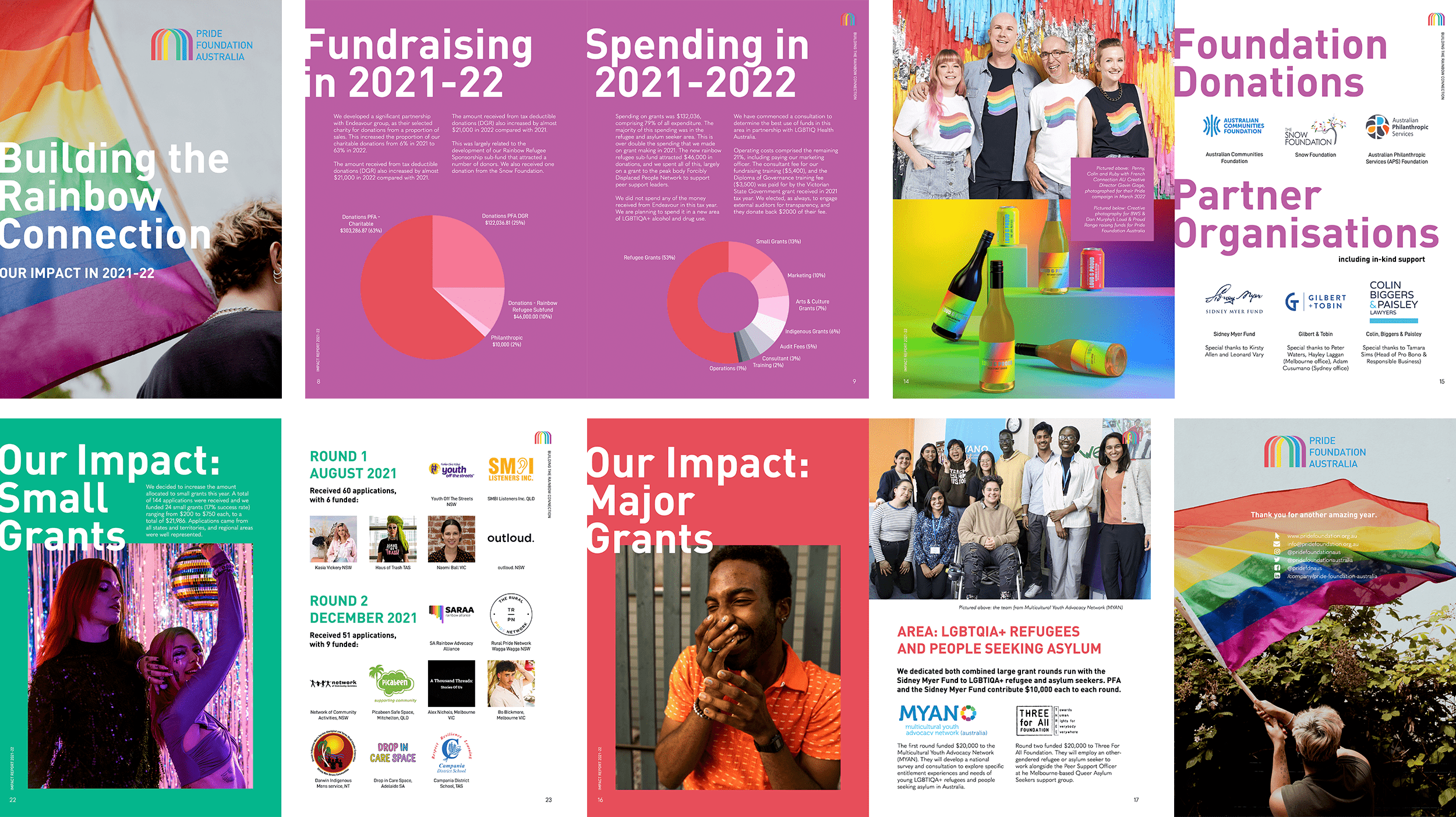 Building the Rainbow Connection: 2021-22 ANNUAL IMPACT REPORT
PFA has had an incredibly positive year in growing our reach across Australia, creating funding and opportunities for LGBTQIA+ communities.
LGBTQIA+ Refugees & People Seeking Asylum
In 2020, Pride Foundation Australia began our focus on the Key Area of LGBTQIA+ refugees and people seeking asylum in Australia. 
LGBTQIA+ People Living with Disabilities
We began our work in addressing the systemic disadvantage faced by LGBTQIA+ people living with disabilities in 2016. 
LGBTQIA+ Housing & Homelessness
PFA commenced this work in 2015 in recognition of the high proportion of LGBTQ people experiencing homelessness or unstable housing, and the lack of Australian research data and policy responses to this important issue.
The Latest News from Pride Foundation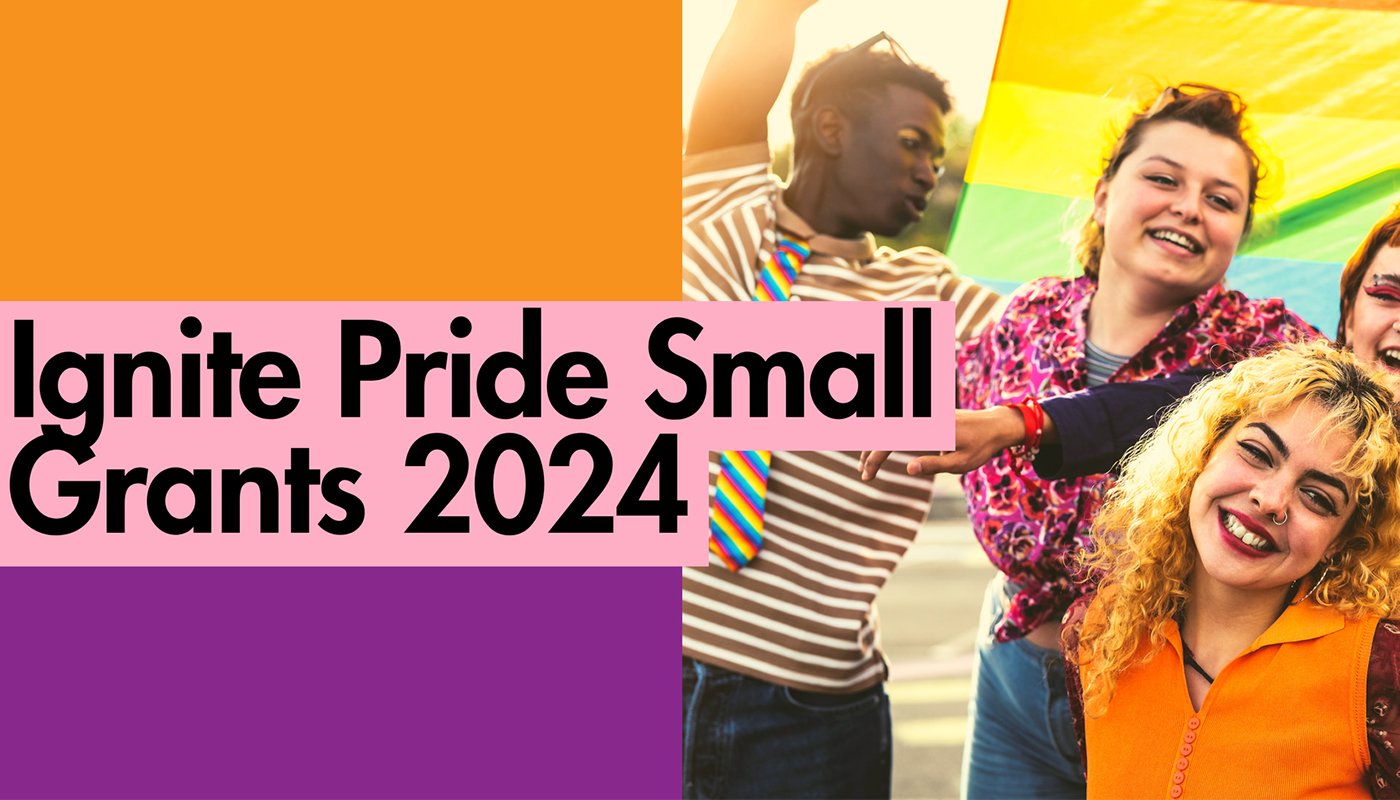 We're pleased to announce that for another year running, Pride Foundation Australia has partnered with the Aurora Group to offer a joint grant to the
Pride Foundation was started by a group of people in our community who saw a need and decided to do something about it. To continue our life-changing work for disadvantaged LGBTQIA+ Australians we need your support.
There are many ways that you can be part of creating a better future for our community.
Stay in touch and see what we're up to by following us on social media.