Since 2016 to this point, we've awarded 72 small grants of up to $500 to grassroots organisations and LGBTQIA+ community groups across Australia. In 2021, we've decided to change up our Small Grants program to offer up to $750, in the hope that our small grants can affect greater change at a community level.
Please join us in celebrating our latest round of Small Grant recipients, the first for 2021.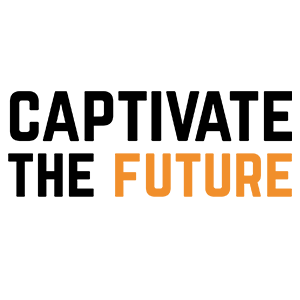 Captivate The Future
Captivate the Future is a public speaking competition that aims to empower students to share their story and change their future. The Pride Foundation grant will provide prize money to establish the "Hannah Ivy Pride Foundation Prize," a public speaking competition to honour the memory of Hannah Ivy, a transgender advocate who passed away in 2020.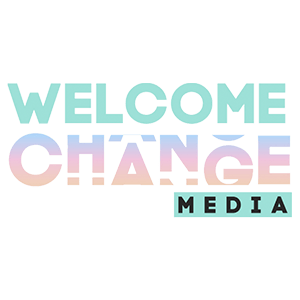 Welcome Change Media
Welcome Change Media is a self-funded startup podcast company that makes inclusive, diverse, empowering content. They are currently in the set up phase of the business and their grant will support projects they have planned to kick off their first year.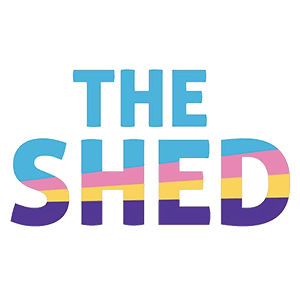 The Shed
The Shed are a Melbourne based support group for trans masculine people and their allies. They are the only free binder provider in Australia with no waiting list, and the awarded grant will support those participants who are unable to donate to cover the cost of postage, and to support people who have difficult-to-fit sizing by supplementing their donations with some new binders.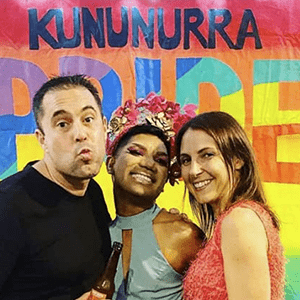 Kununurra Pride Weekend
Kununurra Pride Weekend is an annual pride event in August in the remote town of Kununurra in Western Australia. This event provides strong support particularly for young Aboriginal people who are at such high risk of suicide and live in such gender conforming communities. Pride Foundation Australia has awarded the event $500 that will cover costs including transport of entertainers, story times, make up tutorials etc. for their upcoming event.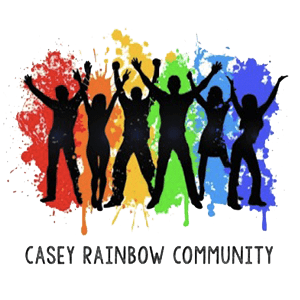 Casey Rainbow Community
Casey Rainbow Community is a group for LGBTQIA+ people in the City of Casey and surrounds, working to improve inclusion and connections within the community. This grant provided financial support for their recent Rainbow Community Picnic event at Midsumma Festival. The event aimed to raise the visibility of BIPOC and transgender community in City of Casey and create connections and conversations towards future actions and positive outcomes.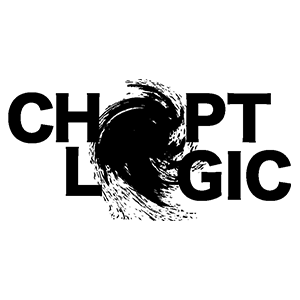 Chopt Logic
Chopt Logic is a performance ensemble specialising in creating visually stunning physical theatre. Our Blood Runs in the Street is Chopt Logic's new verbatim physical theatre production inspired by Bondi's gay and transgender hate crimes of the late 20th century, which has been invited to Brisbane for a two-week season at Metro Arts. The awarded grant will go towards artists fees for this season.