On Wednesday September 21st, Pride Foundation Australia in partnership with Gilbert & Tobin were honoured to hold an event featuring the incredible work of photographer, playwright and visual artist, William Yang.
William share his work and experiences through a series of slides and monologues, to a packed out presentation room in Gilbert & Tobin's Sydney offices.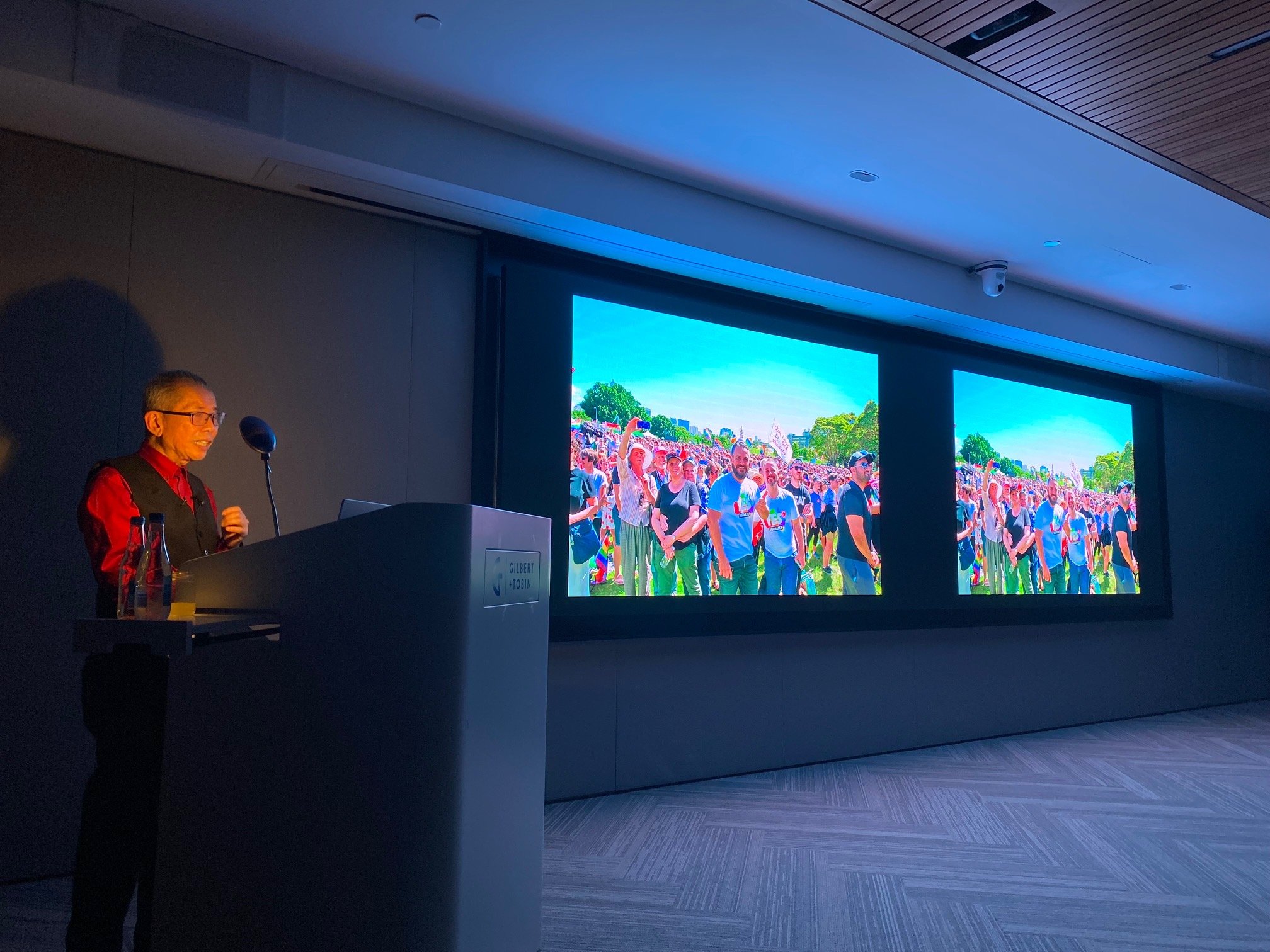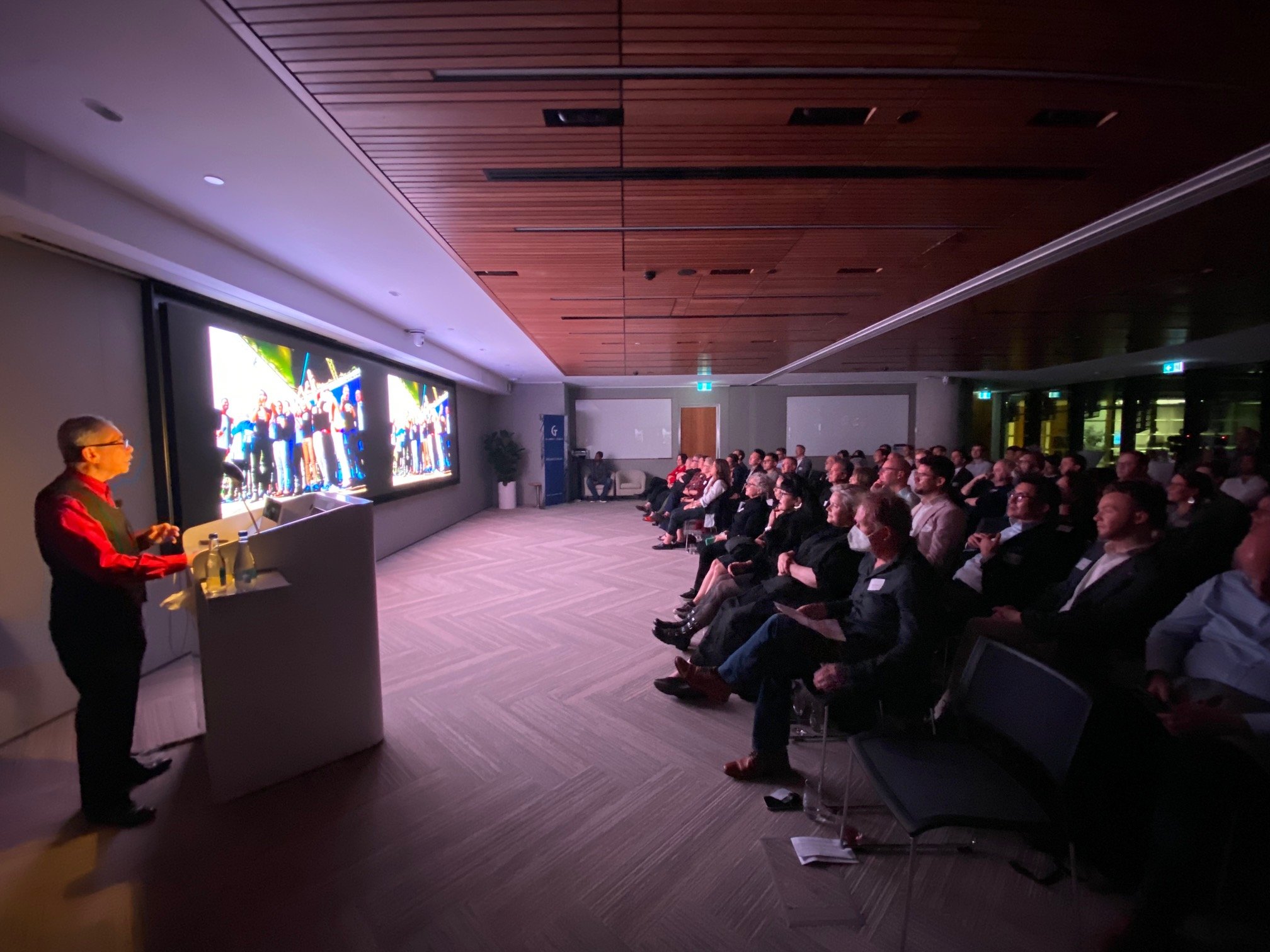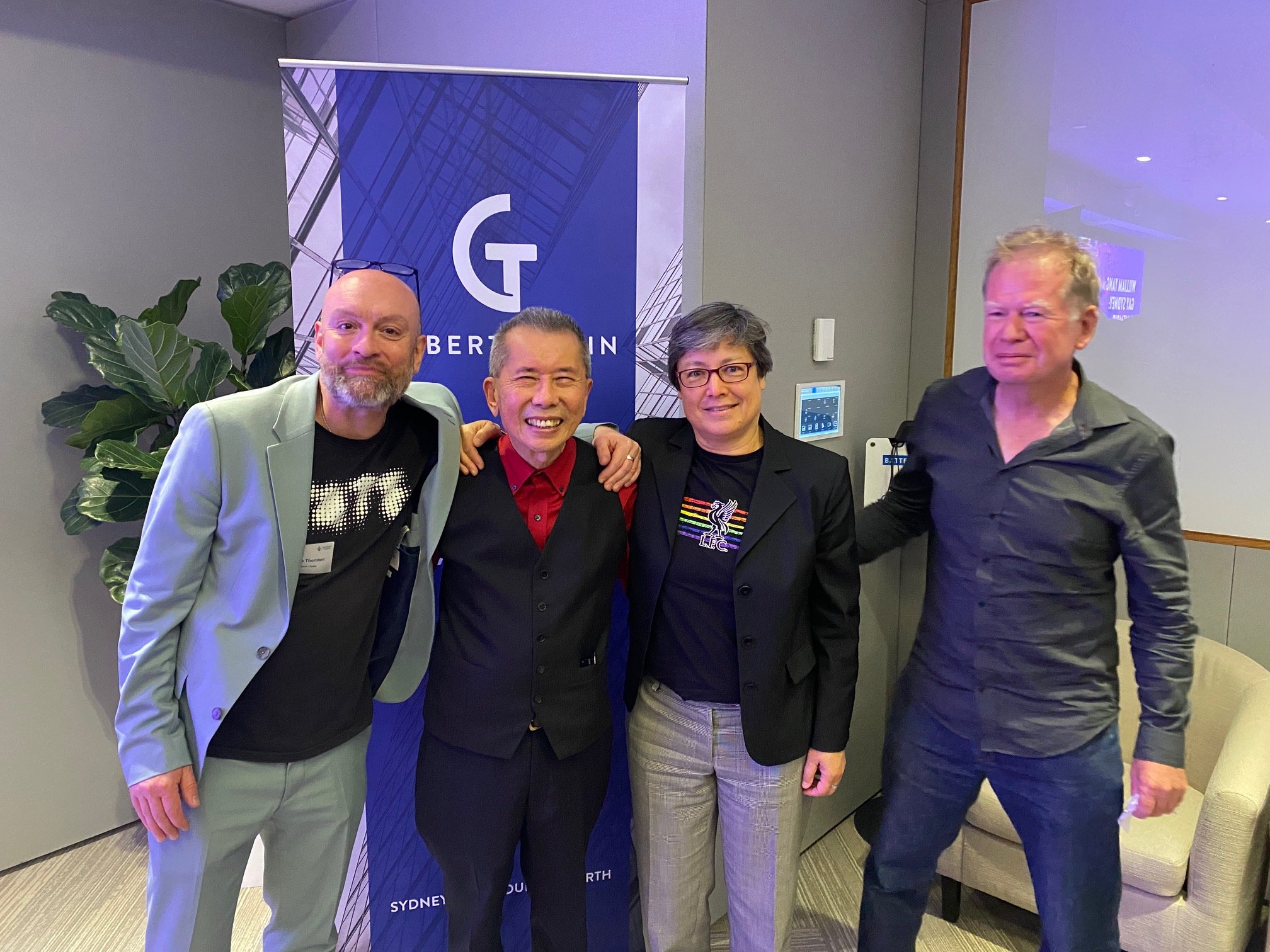 William's story is a joyous one of perseverance prevailing over prejudice, of a growing racial acceptance in our own community, and him finding a safe and celebrated life.
For most queer people living around the world that is beyond reality, beyond imagination. The journey away from self-hate, of living out one's own identity, of finding love is laced with fear of torture, even death, at the hands of the State, State tolerated vigilantes, or one's own family.
Pride Foundation Australia's mission is to focus on disadvantaged groups in the queer community—often marginalised by our own community.
Thank you to Gilbert & Tobin, and especially William Yang for helping us to put on this event.