We're delighted to share the recipients of our latest Small Grant round for 2022. This round comprises 14 recipients, since the increase in our Small Grants funding per each round.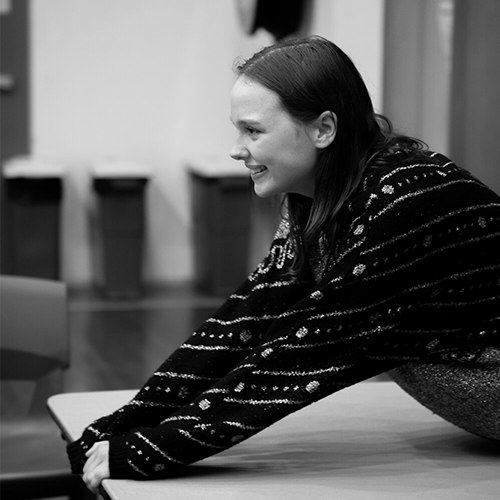 Laneikka Denne
Laneikka Denne is an award-winning actor and writer from Western Sydney. She wrote her debut play DEAD SKIN at seventeen, which was awarded the State Theatre Company x Flinders University Young Playwright's Award and premiered at Kings Cross Theatre in 2021, published by Australian Plays.
Laneikka is the recipient of the Diversity Entertainment Creative Mentorship 2022, her play DEAD SKIN will be performed LA and Off-broadway in New York while she works on a feature film adaption of the play at Diversity Entertainment, LLC. This small grant goes towards Laneikka's flights to the USA.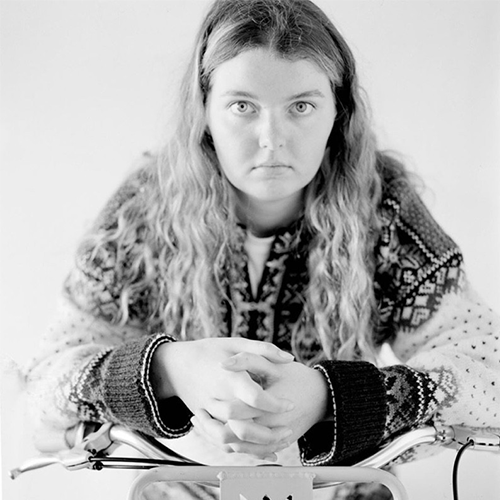 Ellie Cheesman
Ellie Cheesman is a photographer, filmmaker and art therapist in Port Lincoln, Australia. In the past months, Ellie created a safe space for girls 11-13 years in Port Lincoln through meditation, dance & yoga, which aimed to foster conversations around gender identity and the LGBT community. The intention of this project has been to equip a new generation in a rural community to fight against ignorance and foster curiosity and respect for the LGBTQIA+ community. The Small Grant awarded to Ellie funded the hire of a yoga studio for 10 sessions.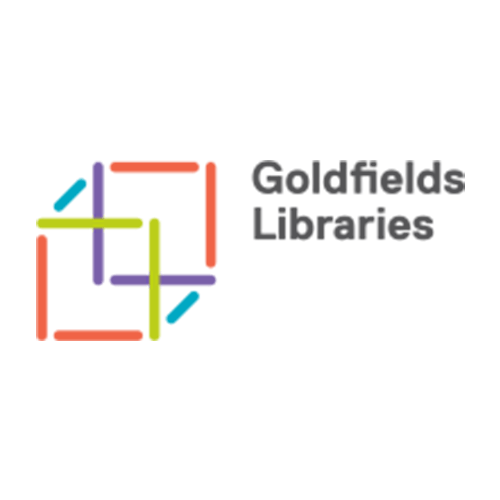 Goldfields Library Corporation
Goldfields Library Corporation is a regional library service serving the City of Greater Bendigo, Loddon Shire, Macedon Ranges Shire, and Mount Alexander Shire.
Their Small Grant was awarded to purchase LGBTQIA+ picture books for kids to add to their libraries, which will have an immensely positive impact on their communities, library spaces and staff.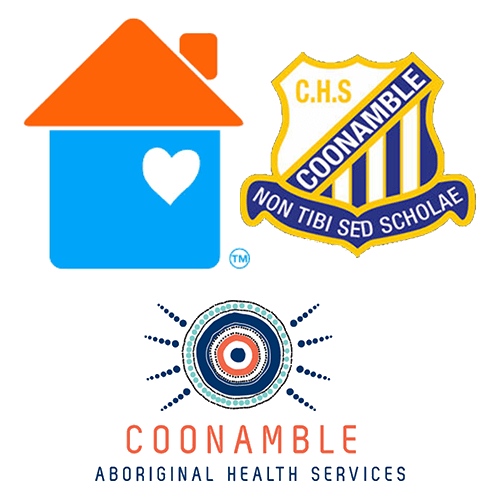 Coonamble Neighbourhood Centre Inc., Coonamble High School & Coonamble Aboriginal Health Service
Coonamble Neighbourhood Centre Inc., in partnership with Coonamble High School and Coonamble Aboriginal Health Service were chosen as recipients of this small grant round to assist funding their Wear it Purple event.
Coonamble is a small town in NSW with a population of approx. 2750 people, meaning that this event provided students who are not out an opportunity to access information in a safe place. The grant specifically funded the purchase of Wear It Purple t-shirts and catering for the event.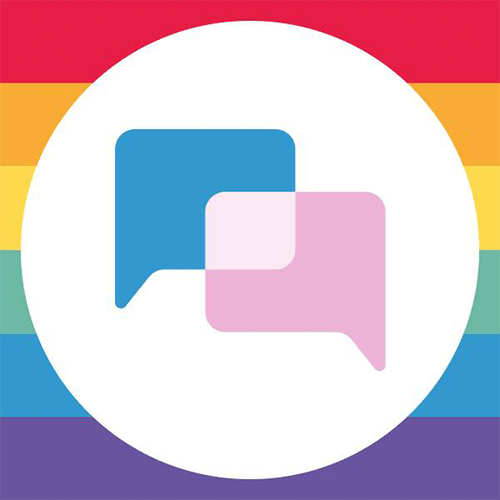 Q Co-Lab
Q Co-Lab will be a new service empowering LGBTQIA+ Australians to connect with resources and services supporting their gender. Questions can be asked anonymously in a conversational text style and receive tailored answers written by educators and experts using chatbot technology. The PFA Small Grant funded a design initiative towards this project.
Sports 4 All
S4A provide scholarships for women and girls where cost is a barrier and free child minding at games. Out of 33 players/coaches, Port have 11 players who identify as LGBTQIA+.
Sports 4 All held a Pride Round on 20 August 2022, and the Small Grants awarded to them funded embroidery for Polo Shirts for players.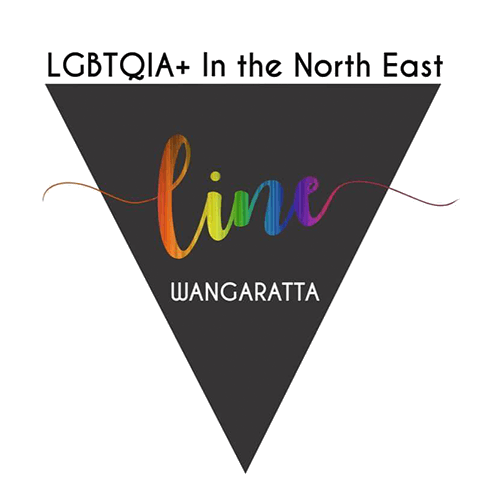 LINE Wangaratta
LINE Wangaratta Inc. is a volunteer-led Not-for-Profit charity that coordinates social inclusion programs and events, aims at connection and support, raises awareness in the community, supports services and businesses to be LGBTQIA+ inclusive and has a vision of change in the north east region.
Q Group Clare Valley
Q Group is an LGBTQIA+ support group for high-school-aged children in the Clare Valley region, providing a safe space for LGBTQIA+ teens to meet and talk about the issues that are important to them. The Small Grant has assisted in funding a Pilot program, with the first session being held in August 2022.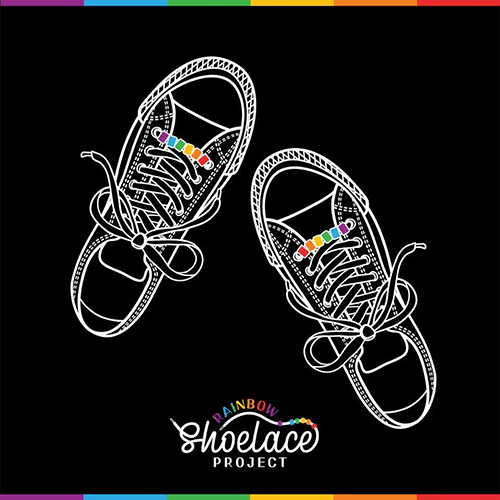 Rainbow Shoelace Project
Rainbow Shoelace Project is the brainchild of 12-year-old Abbie Kelly in Broken Hill. This is a self funded project, creating packs of rainbow coloured beads to go on shoelaces, which are given out for free to show support to the LGBTIQ+ community. Abbie was awarded a Small Grant to continue her work on this project.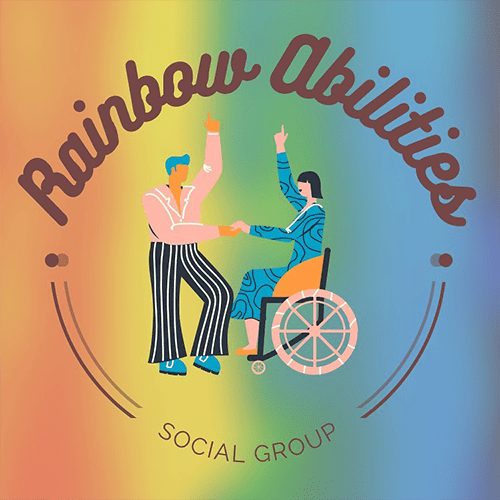 Rainbow Abilities
Rainbow Abilities is a social group run by voluntary support workers for LGBTQIA+ folk with disabilities, located in Ballina, NSW. Their Small Grant provides much needed funds to cover insurance for community gatherings.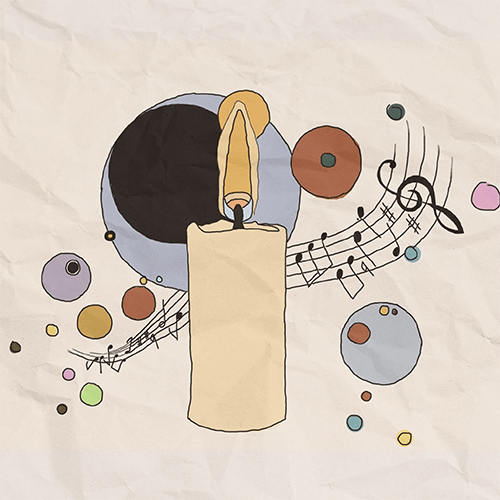 By Candlelight Concerts
By Candlelight Concerns is a community project putting on free events in Lismore region. Lismore is fortunate to support a large LGBTQIA community who have lost both their homes and venues to gather in.
This Small Grant goes towards a music and poetry event that platforms LGBTQIA performers, creating safe, intimate spaces for LGBTQIA community to connect.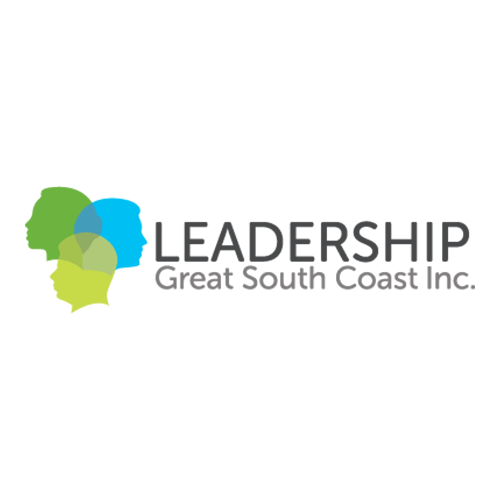 Leadership Great South Coast Incorporated
Leadership Great South Coast (LGSC) provides an annual community leadership program for aspiring and emerging leaders drawn from all sectors of the Great South Coast region.
Funding from our Small Grants was put towards 'Take A Step Forward: LGBTIQA+ Diversity and Inclusion Conference,' aiming to foster inclusion for the LGBTIQA+ community in the Great South Coast (GSC). Their ultimate goal is that members of the LGBTIQA+ community in the (GSC) region feel more understood, safer, and included in the wider community, as well as have improved mental health and wellbeing.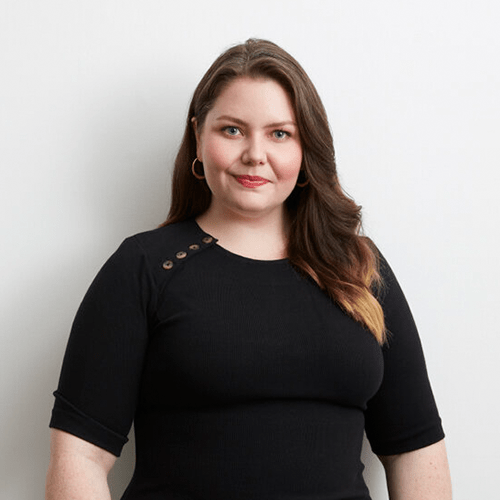 Emmaly Langridge
Emmaly Langridge has receive the PFA Small Grant for performers fees towards her project Female Gaze. This event aims to create a space for women for creative celebration, part social gathering combining live performance, storytelling, multimedia and sound. The event will showcase selection of queer women and non-binary folks to present work over the course of a night supported by social injections to allow for conversation and connection.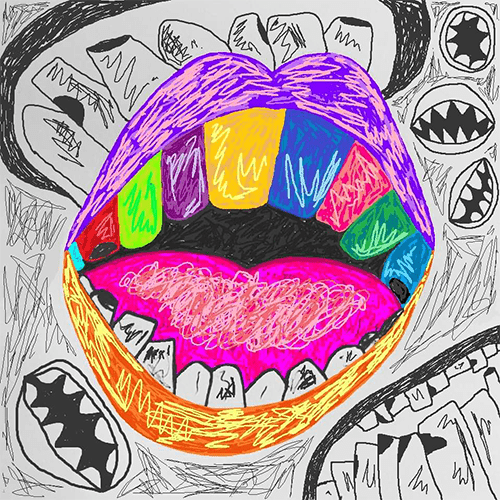 DIRTY MOUTH Queer Poetry Zine
DIRTY MOUTH is all about queer creativity, visibility, and uncensored queer voices; sharing the work of queer poets and artists from around so-called Australia. Funds from this Small Grant round go towards printing and postage of the zine.