Four times each year, Pride Foundation Australia offers up to $500 in funding to five individuals, organisations and communities working on projects that directly benefit the LGBTIQA+ community, who would otherwise be limited by the constraints of other funding programs.
We're thrilled to announce the recipients for the December 2019 Small Grants!
Rainbow Community House
Rainbow Community House aims to provide a safe space for LGBTIQA+ youth to identify, explore and develop skills, abilities and the knowledge they can draw upon to navigate struggles they may be facing in their lives and relationships. This grant will be used to build awareness of their services with their presence at local LGBTQIA+ events and supplemental marketing material.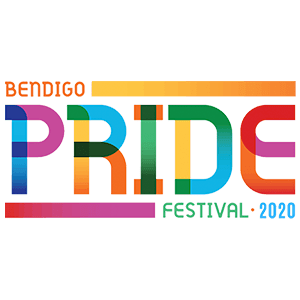 Bendigo Pride Festival
The Bendigo Pride Festival is a community initiated and run event that celebrates, explores and promotes diversity and inclusion within the greater bendigo region and beyond with particular focus on lgbtiqa+ communities and people. Their grant has been put towards the marketing and promotional costs of their 2020 festival.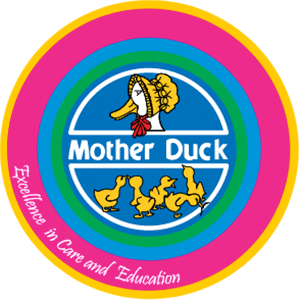 Mother Duck Childcare
Mother Duck Childcare centres in Brisbane & Moreton Bay offer rich and rewarding work environments for the most passionate early childhood educators. Delivering the best in play-based learning programs, their happy educators inspire happy children. Their grant was used to run a 3 day program in January for young LGBTQIA+ people to get out of home for a day and be among other LGBTQIA+ young people.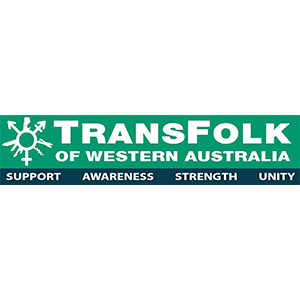 TransFolk of WA
TransFolk of WA is a support service for all transgender people and their loved ones in Western Australia. The organisation provides accessible safe spaces where members can expect dynamic peer support. Their small grant has made it possible for them to invest in their own PA system, removing the ongoing financial burden of hiring such equipment for each event & allowing for events with minimal to no funding to go ahead.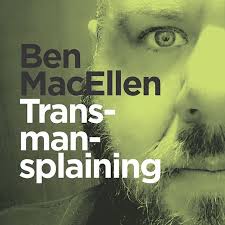 Transmansplaining
Transmansplaining (pictured above) is an original one-man stage show based on the experiences of Ben MacEllen, a self-described "short, balding, bearded, gay, trans man". Using humour, storytelling and intimate disclosures, he reveals his unique perspective of life as a male trapped in a female body. The grant has been put towards equipment that allows Ben to bring his performance to regional areas with less access to trans information, that may benefit from the performance, but lack the technical support to facilitate the performance.