Our second round of Small Grants of up to $750 have been awarded. Please join us in congratulating these six successful applicants and take your time to learn about the projects these individuals and organisations are doing to support LGBTQIA+ communities.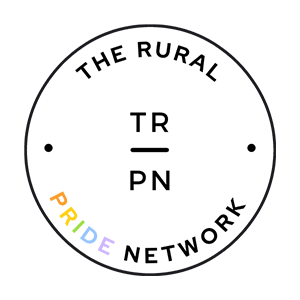 The Rural Pride Network
The Rural Pride Network provides members of the LGBTQIA+ community living in rural and regional Australia a safe space to share their stories, connect with their peers, provide support to each other and access tailored resources.
The grant has provided them with funding to launch their new website that will provide resources to the community and their allies.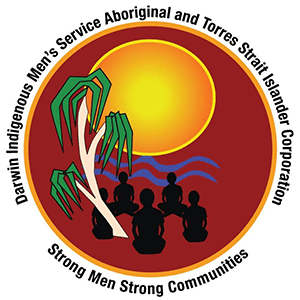 Darwin Indigenous Men's Service
Darwin Indigenous Men's Service (DIMS) is a not for profit organisation comprising Indigenous male staff delivering programs and services to Indigenous male clients to help improve their social and emotional well-being.
DIMS plans to use the funding from this grant towards catering and non-alcoholic drinks for a year of monthly social events.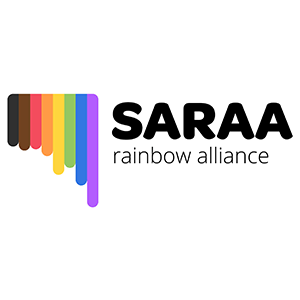 South Australian Rainbow Advocacy Alliance
South Australian Rainbow Advocacy Alliance are a community of South Australians working to advocate, inform and educate for a LGBTIQA+ inclusive, healthy and safe South Australia.
The funds received from this grant round will be put towards holding two election forums for political leaders to present their policies relating to LGBTIQA+ issues to South Australian voters.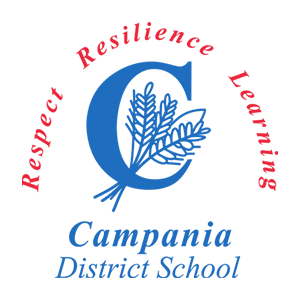 Campania District School
Campania District School is an outer regional school, serving the educational needs of approximately 190 students students ranging from Birth to Grade 12, residing in the Coal River Valley and surrounding areas.
Campania District School are using their grant funds to open a group for anyone to come together and celebrate and support diversity. It is their goal to create a space that is inclusive and supportive, where they can share their ideas and identities, without fear or a closet.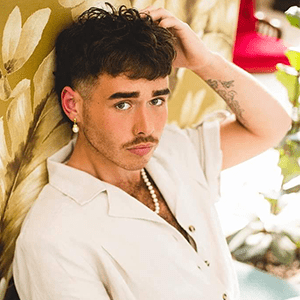 Bo Bickmore
Bo Bickmore (he/they) is a Queer writer, poet and bookseller based in Melbourne, Australia. Their work is predominantly literary fiction, poetry and creative non-fiction, often exploring and dissecting the Queer experience and the themes of family, the body, memory and identity.
This year, Bo is working with a range of Queer creatives to produce the event Taking Up Space: Love Letters to Queer Bodies, showcasing a diverse range of Queer artistic talent and identities in a multifaceted gallery space. The funds received through this grant round are being utilised to cover the cost of hiring a photographer and models for the media and advertising needed.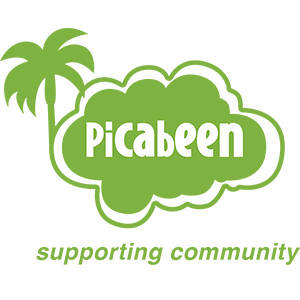 Picabeen Community Association Inc.
Picabeen Community Association Inc. is a not-for-profit organisation, providing services and encouraging social participation and community engagement at our Community Centre in Mitchelton.
The grant funding is being utilised by Picabeen to provide a drop-in program that supports LGBTQIA+ young people and allies, facilitated by an identified queer social worker. Participants can explore their identity in a safe, open and supportive environment through group-led and collaborative activities.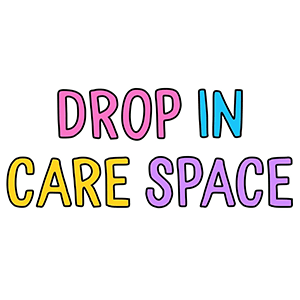 Drop In Care Space Inc
Drop In Care Space Inc connects individuals to activities, resources, a safe space and each other where they can find comfort, community and celebration of their identities.
They are building a LGBTQIA+ library to provide access to resources and literature that is inclusive, affirming and recognises our identities and unique journeys for our queer community. Their grant funding will be used to purchase a Rainbow flag and LGBTQIA+ books for the library.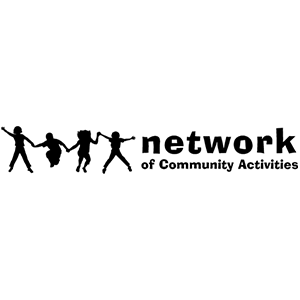 Network of Community Activities
Network of Community Activities is the Peak body for Out Of School Hours Care in NSW & ACT, delivering specialist support, professional development and advocacy for the Out Of School Hours sector.
They will be putting this grant funding towards hosting a professional development masterclass to discuss LGBTIQ+ issues for students, including specialised guest speakers and also a Q&A. session. 

A Thousand Threads: Stories of Us
A Thousand Threads: Stories of Us is a storytelling project for the gender diverse community. You can find a body of their work currently being exhibited at Kathleen Syme Library and Community Centre.
The writer community are using this grant funding to create a set of printable resources for their workshop series for future facilitators of a collaborative storytelling project for trans and gender diverse (TGD) people.