We're proud to announce the recipients of our SMF Grants round for June 2020. Read below to find out a little more about the businesses and communities that were awarded this round, and what their grant money is funding.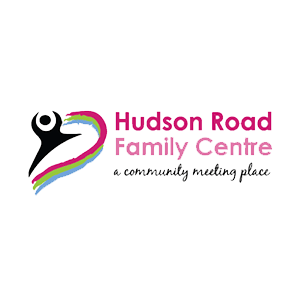 HUDSON Road Family Centre
HUDSON Road Family Centre (HRFC) is a not-for-profit organisation that caters to the needs of Bunbury and the wider community. They will be using their grant money to start an informal support group for LGBTQIA+ teens, in Bunbury.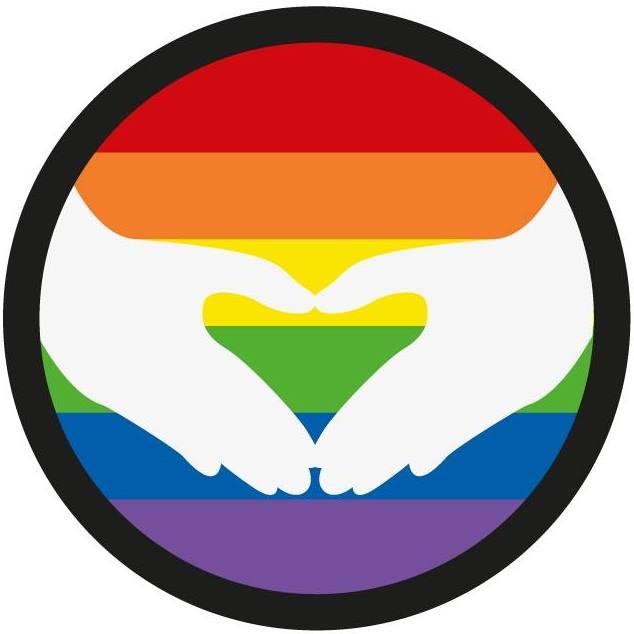 OUT South West
OUT South West aims to promote community awareness and inclusivity of LGBTIQ+ issues in the South West region of Western Australia. This grant will cover the cost of 12 months of room hire for OUTSW to run a fortnightly trans support group.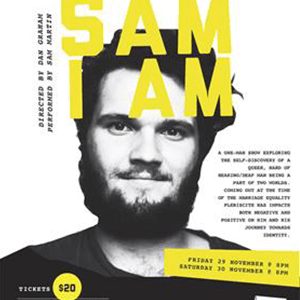 Sam Martin – Sam I Am
Exploring the intersection of one young man's identities as gay, queer, hard-of-hearing and deaf, Sam Martin's powerful autobiographical one-man show takes us on a journey of coming out in two worlds during the 2017 marriage equality plebiscite. This grant funding will specifically go towards their Native deaf queer interpreter, as they continue to pursue extra funding for their non-native interpreter.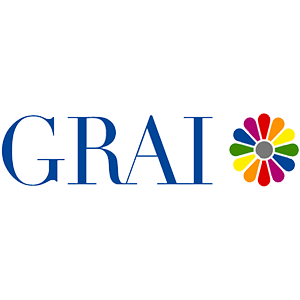 GLBT Rights in Ageing Inc. (GRAI)
GRAI is a Western Australian community-based group with a mission to create a responsive and inclusive mature age environment that promotes and supports a quality life for older and ageing people of diverse sexualities and gender identities. This $500 grant will go towards running costs of holding their second Barn Dance – the first of which was a huge success and saw 500 people of all LGBTI generations come together and folk dance with the famous Mucky Duck Bush Band.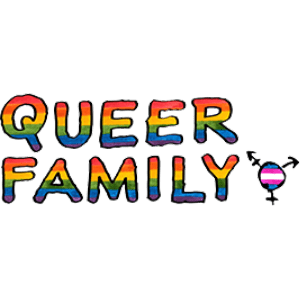 Queer Family
Hosting events and creating safe spaces for LGBTQIA+ people and allies in the Northern Rivers to create, connect and build community. Queer Family are using their grant to run a full day IDAHOBIT event at the Mullumbimby Commons.